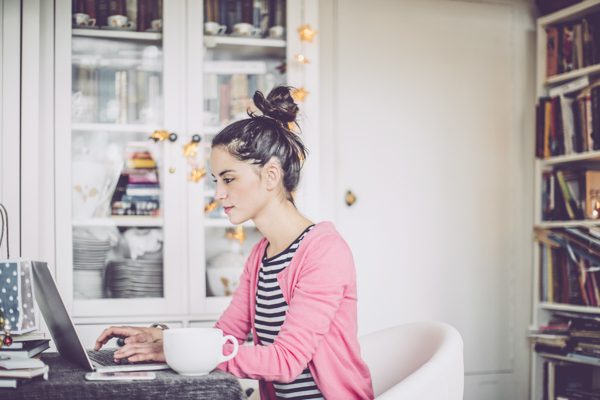 Loudly & Proudly
---
Leave loudly and proudly at the end of your work day is the message an increasing number of New Zealand workplaces are sending to parents who are juggling family commitments and work.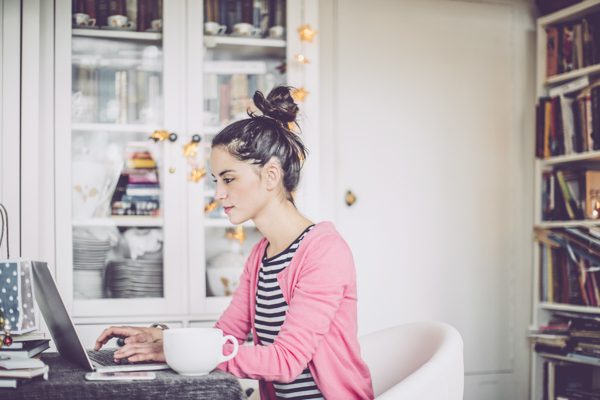 As we mark the 125th anniversary of women's suffrage in September, workplaces are increasingly giving employees flexible working conditions. However, many of these employees feel the pressure to slip quietly out of the door at the end of their work day, so not to bring attention to themselves.
Recognising that encouraging flexible work requires more than just rewriting the rules, an increasing number of workplaces are encouraging staff to 'leave loudly and proudly'.
The catchy concept has been gaining global traction in the past 12 months as employers seek to break down stigmas and uncomfortable feelings associated with other commitments, particularly families.
Last year, PepsiCo Australia and New Zealand Chief Executive Robbert Rietbroek got a tidal wave of support when he encouraged his executive team to 'leave loudly' when they head out of the office.Westpac is the latest major company encouraging a flexible working environment, putting a 'leave loudly' policy in place earlier this month.
According to the Employment New Zealand website, flexible working arrangements can help employee retention, lift morale and reduce absenteeism, by assisting staff to achieve work-life balance.
All employees in New Zealand have a right to request flexible work arrangements and employers have a duty to consider them however, they can decline to do so if there is a good business reason.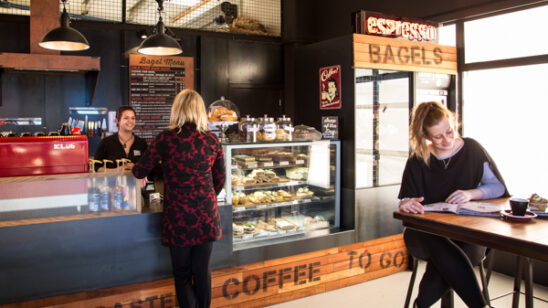 Previous Post