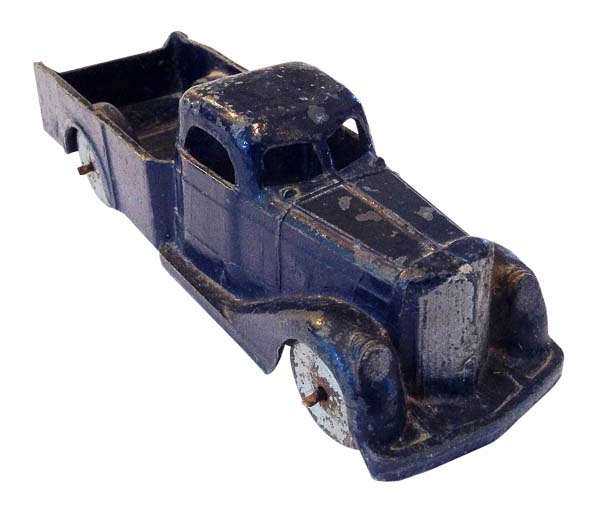 Never too old to play with toys: Christchurch Toy Hobby Fair
---
For Carville Stewart, toys are not just a hobby, but a way of life. "I am a certified toy collector," he laughs. It's this enthusiasm which led him to create the annual Christchurch Toy and Hobby Fair four years ago.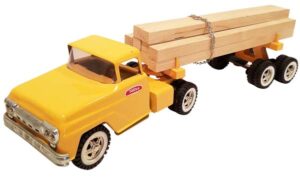 Supported by trades, collectors, hobbyists and modellers, items for sale include diecast model cars, trucks, tractors, buses, fire engines and aeroplanes, trains, film and TV related toys, teddy bears, dolls, books and much, much more.
"I created the toy and hobby fair as there was nothing like it in Christchurch after the 2011 earthquakes," says Carville, who has also written a book on the definitive history of New Zealand made model cars.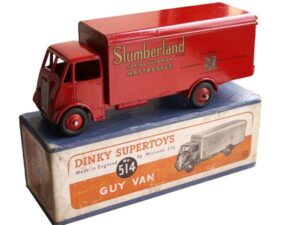 "It's a great opportunity for like-minded collectors to buy and sell to the public and to each other."
The fair gives the public a great chance to see toys and models on display that will be of interest to all transport enthusiasts.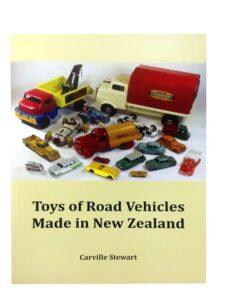 Sunday May 2
10am to 2pm at the Caledonian Society Hall, 5 Michelle Road, Wigram.
$5 per admission, with proceeds raised going to the Christchurch City Mission.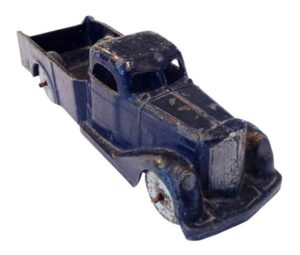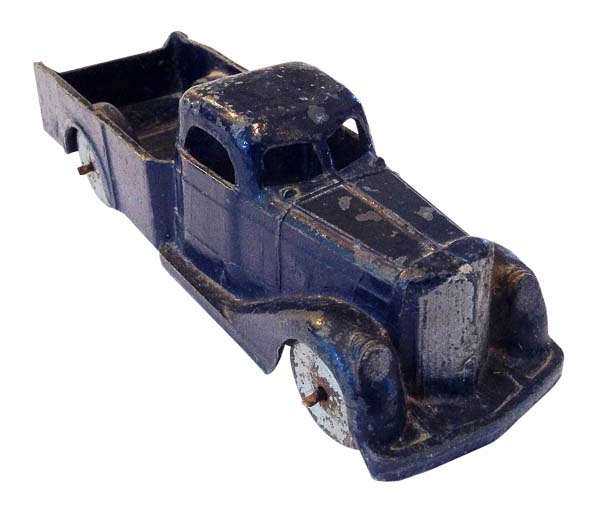 ---