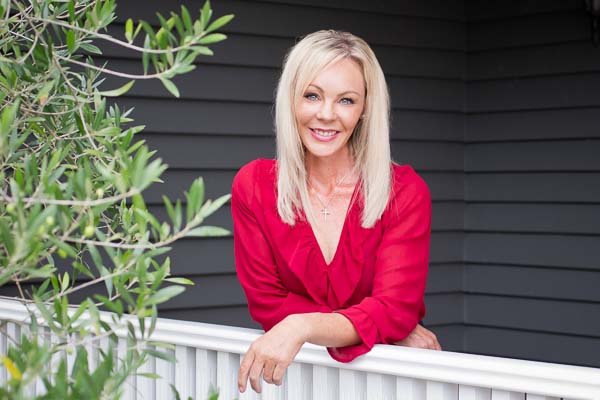 A model agent: Sally Pomeroy of Harcourts Grenadier
---
Sally Pomeroy of Harcourts Grenadier Ferrymead loves the ocean, a cold beer and fashion. She does a bit of modelling for New Zealand Brand Orlando and even sashayed on the catwalk at last year's NZ Cup Week.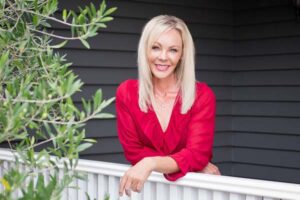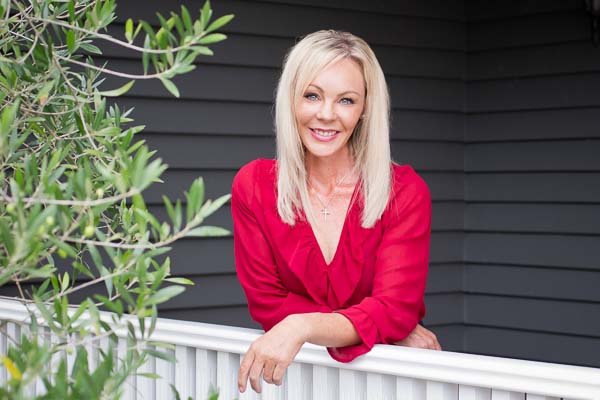 When it comes to her work, helping people achieve their dreams is a major reason why she does what she does. Sally knew from an early age what she wanted, and her first big dream was owning her own home.
"I got a job in our local dairy when I was 14 and started saving for my first house, which I purchased when I was 24. That was the beginning of my real estate journey, now it's a passion which extends through to a love and appreciation of great architecture and design."
The mark of her success is the repeat business and constant referrals she receives from past clients.
"Working alongside my clients to help them reach their goals is a privilege and a pleasure. Their trust in me has driven the very best results all round."
In one call you'll know she's onboard with your dream right from the start. Call Sally Pomeroy at Harcourts Grenadier Ferrymead on (03) 384 7950, 022 074 079 or email
sally.pomeroy@harcourts.co.nz.
---