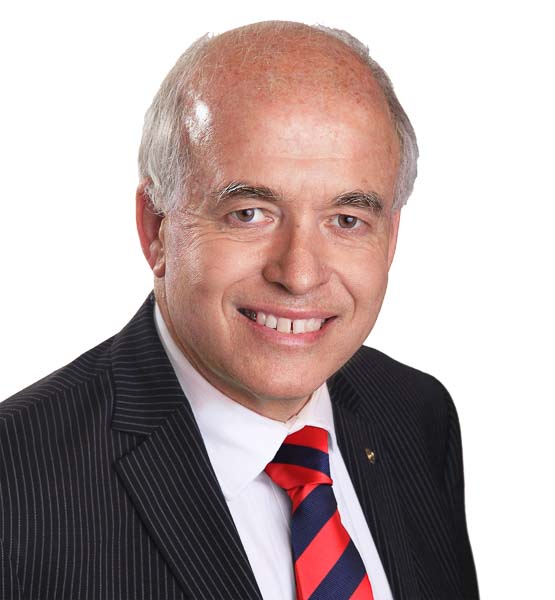 Buying and selling business: NAI Harcourts
---
There comes a time for every business to sell, allowing the owner to retire, or to focus in another direction. We chatted with Athol McCully at NAI about the process.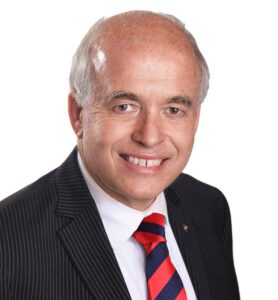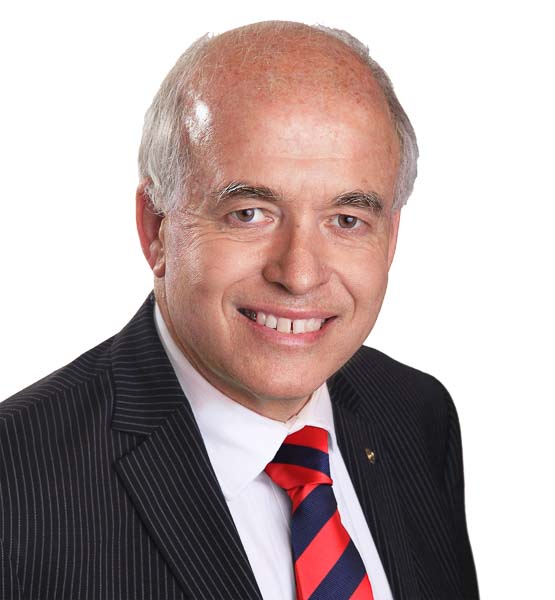 "First, engage a qualified business broker, who will have the training and expertise to assist you," he says.
"Next, your accountant should ensure the financial position of your business is presented clearly, and in the best possible light. Finally, instruct your lawyer to ensure that the legal aspects of your business, for example supply contracts, are all in order and are up to date."
Meanwhile, back on the shop (or factory) floor, Athol advises that: "Sellers should ensure the business premises are well-presented and attractive to prospective purchasers. Of course, the business needs to continue to operate well, and if appropriate, be fully stocked."
The business broker team at NAI Harcourts Grenadier can ensure your business is presented to the market in the most positive light, ensuring the best possible result achieved for you.
The team deals with enquiries, while ensuring confidentiality and prepares all offers for your consideration.
"The benefits of utilising a professional business broker will be many, and you can expect the process to be completed in a stress-free manner, with a great result."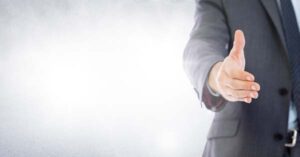 ---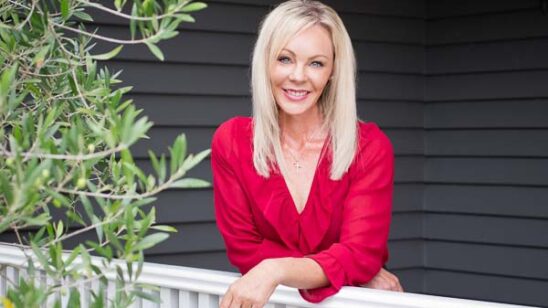 Previous Post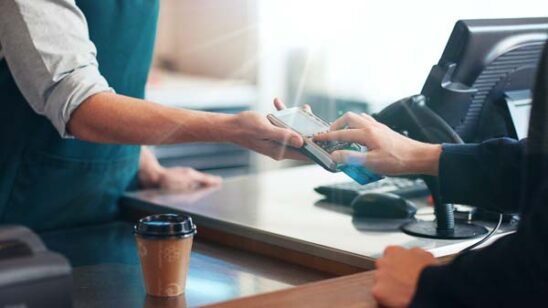 Next Post