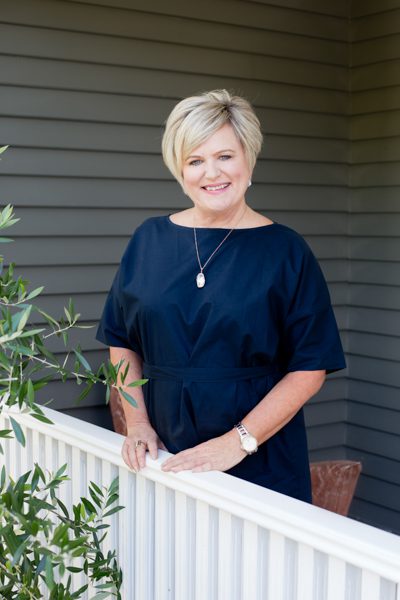 Marketing your property: Cindy-Lee Sinclair of Harcourts Holmwood on what to think about when selling your home or investment
Long established as a top-flight professional real estate agent in Christchurch, Cindy-Lee Sinclair of Harcourts Holmwood Real Estate Merivale says there are several things to know when putting property on the market. An absolutely key element is to ensure an agent has a signed listing authority before they bring buyers through, Cindy says.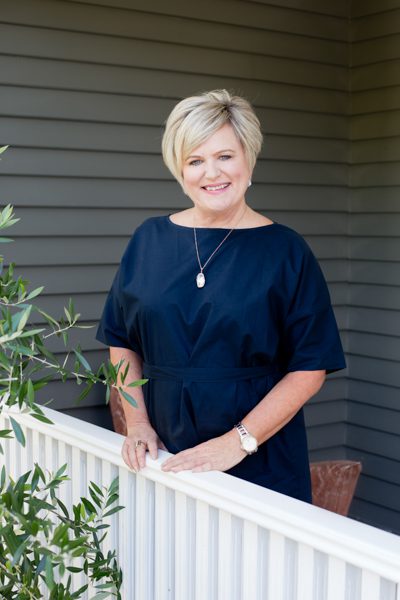 Your agent should provide you with a written market appraisal to help you set your expectations about price range for the property. The agent should also discuss with you all the different ways you can sell the property and help you settle on the method that best suits. The agent should also talk through the marketing options and help you choose a programme that meets your needs and the method of sale chosen.
Cindy says you also need to understand how and when the agent will be paid, and how the commission on the completed sale will be calculated. Other costs to consider include marketing and the auctioneers fee, if you choose to sell via auction.
Cindy recommends everyone planning to sell their home read the 'New Zealand Residential Property Agency Agreement Guide' prepared by The Real Estate Agents Authority. It sets out in some detail the information you need and the decisions you will have to make and you can clarify any information in there with Cindy or your agent.
Cindy can be contacted at
cindy.sinclair@harcourts.co.nz
or at 0274 888 616.