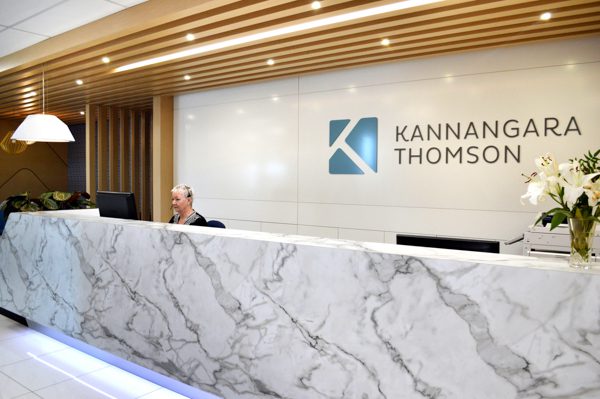 A law firm with a difference: Kannangara Thomson
Kannangara Thomson isn't your average law firm. Formed only 10 years ago by founding partner, Stephen Kannangara, the firm has grown to be over 30 strong and occupies a modern premises at 575 Wairakei Road.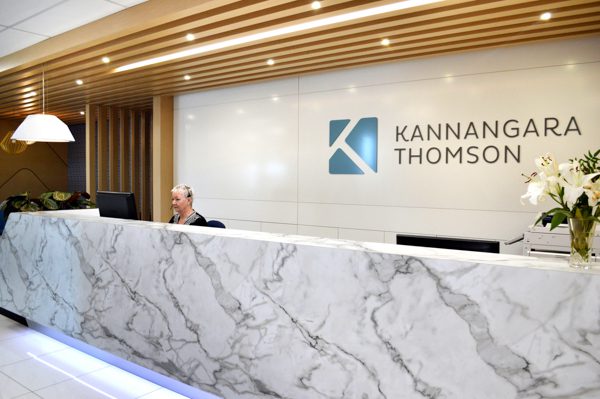 The firm enjoys a point of difference which the partners believe makes it unique among law firms in Christchurch. Rich in diverse cultures with staff from all corners of the globe, there are an astonishing ten languages spoken at the firm which, at least in part explains the firm's by-line, 'We speak your language'.
The by-line is also something of a play on words and intended to portray the fact that the lawyers and support staff at Kannangara Thomson break down the often complicated language of the law and explain your legal issues to you in plain English (or Mandarin, Cantonese, Japanese, Korean and Afrikaans to name just a few of the other languages spoken at the firm).
As well as being culturally diverse, the firm provides a wide range of legal services to its divergent client base, with lawyers specialising in business sales and purchases, commercial property transactions, investment property, residential property sales and purchases, estates, asset protection and estate planning involving the use of family trusts, wills, company law, family law and much more beyond.
The partners at Kannangara Thomson have a good grounding in the law having all served their time at much bigger law firms. Part of the ethos of the firm is that it does not wish to replicate the typical law office environment of those larger firms and, with that in mind, staff and partners are not burdened with such mundane daily tasks as time recording in six minute units or fee budgets, as is the case at almost all larger law firms.
Another factor which sets the firm apart from its larger counterparts is that once a fee range is quoted, it will very rarely be departed from, thereby giving clients certainty.
The staff at Kannangara Thomson is respected and well looked after, with occasional unexpected gifts from the partners in recognition of stellar performance, frequent morning teas, flexibility of work hours and arrangements and almost fortnightly lunches provided by the partnership. As a result, the team at Kannangara Thomson is a settled and happy one, able to function at its absolute best to provide excellent legal results for clients.
With ample off street parking available and a convenient location near the airport, the gateway to the south, the new western Belfast bypass and the motorway north, the Wairakei Road location has proven to be one which is very popular with the firm's client base.
The team at Kannangara Thomson look forward to being part of the Canterbury legal landscape for many decades to come and assisting you with your legal needs.