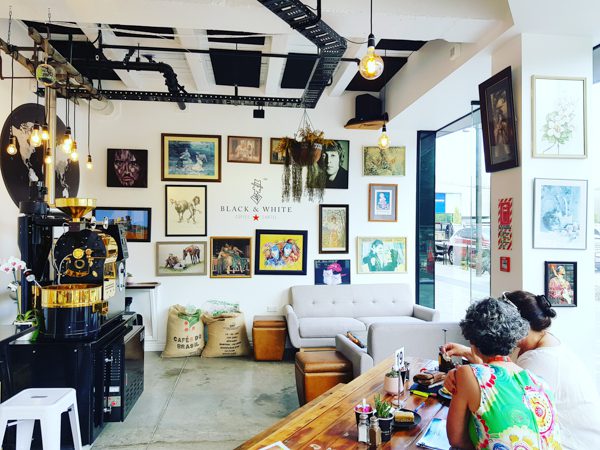 Clever coffee creators: Black and White Coffee Cartel have been industriously working at providing an amazing coffee experience
One of the things you discover about Black and White Coffee Cartel when you drop in for a coffee is the company's passion for satisfied customers – whether it's the exquisite coffee, the ambient environment or the staff who serve you.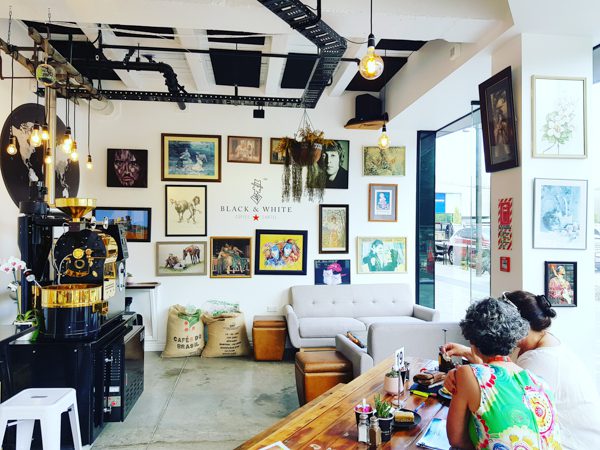 It's a culture consciously created to ensure every customer's experience is one that makes them want to return.
Combine that with the company's innovative micro-roasting, done in small batches on site, and the freedom to allow each café the space to express individuality and you have a winning combination, resulting in an atmosphere that not only makes you want to return, but also a team of people who want to work there.
It's only taken 300 years of humanity consuming coffee to get there! As Bink Bowler from Black and White says, "Coffee is a relationship made for you. We take pride in all the coffee we make for our guests."
That's really the pervasive feeling you get at Black and White; gone are the 1990s snobbery coffee house. Here is the vibrant culture of people meeting people to share a rich atmosphere that has culture and coffee made for your taste. It's a little bohemian; a little edgy; a little bit you.
With the forward-thinking team at Black and White Coffee Cartel, it's nice to think there's someone in the industry who has finally got that essence right. The most important thing to think about a great cup of coffee is, who's drinking it?