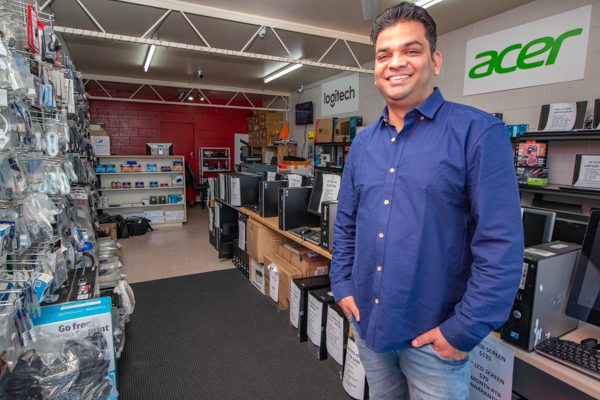 Protecting your tech investment: TES Limited is your go-to for quick and helpful technical assistance
Nothing creates deep frustration as quickly as technical issues can. To deal with such issues, TES Limited in Avonhead provides technical assistance with a fast turnaround and a guarantee on all work.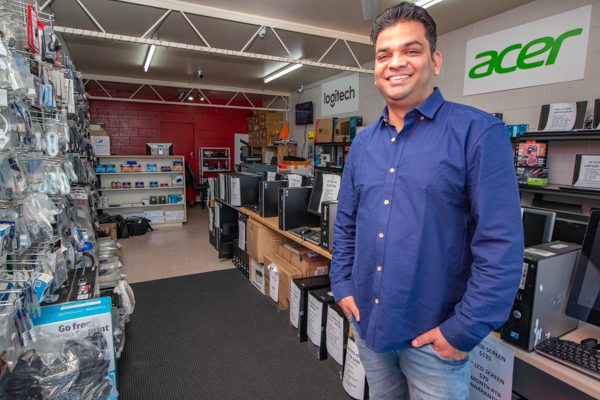 From maintenance such as PC/laptop/phone/iPad repair, to fixing overheating laptops or broken laptop/mobile screens and power sockets, there is very little that TES cannot fix. This prevents technology from going to landfill and saves customers the money and frustration of dealing with a device not working to its full potential.
The company can solve problems remotely and provides computer maintenance like virus removal, lost file recovery and software installs. TES also sells ex-lease machines in excellent condition (listed regularly on the Facebook page and website, with a six-week layby option). It can also provide annual maintenance contracts to businesses, a PC and laptop rental service, as well as internet and networking support.
"Technical issues that can be complicated to others are easy for us because it is what we do," owner Pankaj Gupta explains.
"Sometimes people struggle for too long with things that are actually a very easy fix. We give free estimates and fast turnaround, which is why customers leave smiling, wishing they had come to us earlier. We also have an on-call service."
Technology is such a big part of our lives now that having a business you can rely on when things go wrong helps protect your technology investment. Pankaj seems to build good relationships like that every single day.
Visit Shop 6, 104 Staveley Street, Avonhead, phone 03-342 7373 or shop online at
www.teslimited.co.nz.