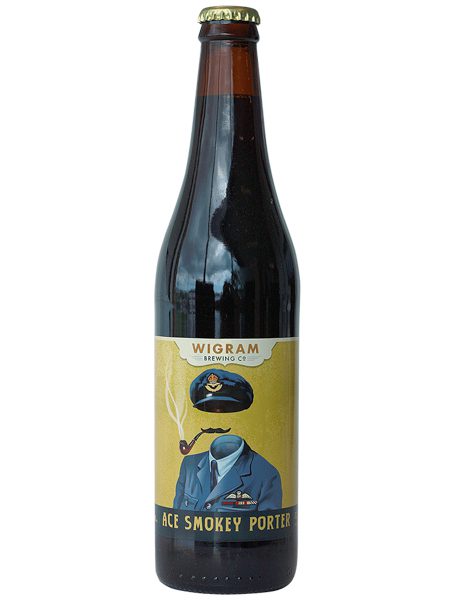 Winter tipples: we ask Andy Deuchars what's brewing this winter at Wigram Brewery?
We recently caught up with Andy Deuchars from Wigram Brewery to discuss some of the company's fine beers.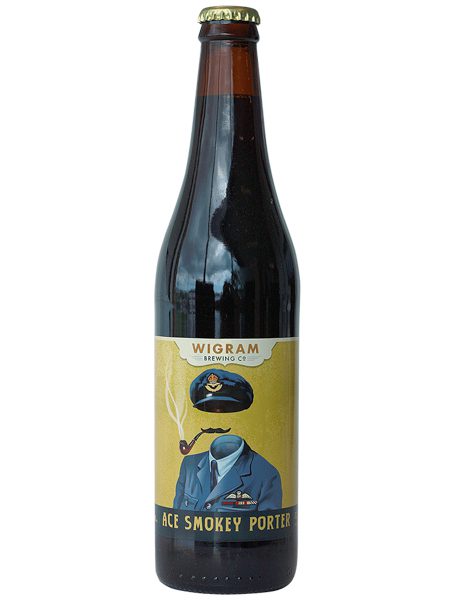 With winter upon us, our attention is drawn to those darker brews such as the Czar Imperial Russian Stout, 8.5 percent. A big, black bitter beast.
The red wine of beers that takes your palate on a journey with its mixture of fine components to keep you amused. That end of the night beer, that meal in a bottle.
Can't you just imagine sitting by a warm fire with some hearty food and a trusty 500ml bottle? Speaking of food, these dark ales go stunningly in dishes such as a hearty venison stew.
The Ace Smokey Porter uses a manuka smoked grain, using Canterbury grown grain of course is perfect for the occasion. The Ace is a robust indigenous Kiwi beast; smooth, mellow, rich and rewarding, it's pure gold to any bohemian winter slow cook.
Then, of course, the mainstay of Wigram Brewery's darks, the Dakota Dark; a caramel delight Schwarzbier that's not too challenging on the tastes but with a beautiful coffee aromatic.
As Andy and I say to the ladies, "don't be afraid of the dark" and for guys, we always focus on Porters and Stouts in winter, and why shouldn't we?
When the days are short, and the nights are long it's time to head for the dark beer. Now is the time to head to Cooking with Gas, The Volstead, Civil and Navel, OGB or head to Southern Dark Fest on Saturday 26 May at 3pm to try this stunning epicurean delight at Wigram Brewery.