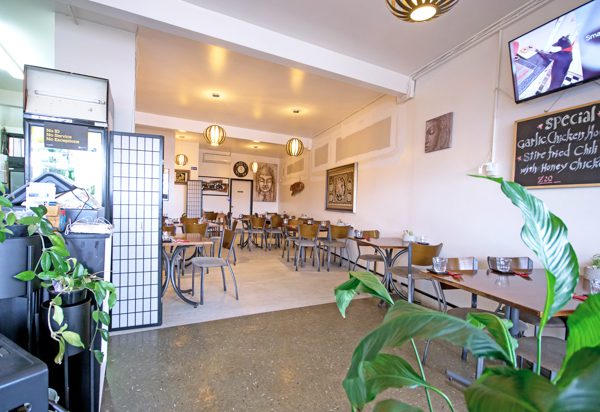 Best kept oriental secret: Hoon Hay Thai is a must visit for lovers of thai cuisine
Hoon Hay Thai is one of the city's best kept oriental secrets. Tucked away amongst the bustling shops of Coppell Place, it is the place to be for those after the definitive Thai dining experience.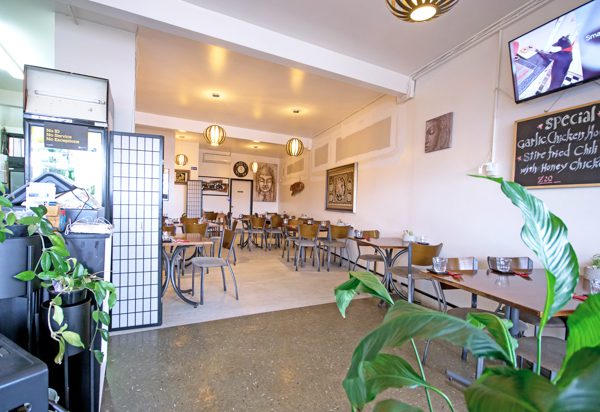 It's become a local favourite since inception back in 2013, with many regular customers dropping by for lunch or dinner. The restaurant offers takeaway and can deliver, plus if the weather is truly atrocious, the delivery is free.
Their menu is made up of an exciting range of dishes, expertly prepared by Hoon Hay Thai's team of experienced chefs. Delicious delicacies like Panang Curry and Peanut Sauce with Rice have proved to be the most popular with locals. The staff also create their own entrees which include spring rolls, curry puffs and Thai fish cakes.
Hoon Hay Thai is fully licenced, with a selection of alcoholic and non-alcoholic beverages on offer and BYO is also catered for. The restaurant can also serve as the ideal venue for special occasions and private or business functions.
For more information or to view Hoon Hay Thai's complete menu visit the Facebook page www.facebook.com/hoonhaythai or call 03-339 0320 to place an order.