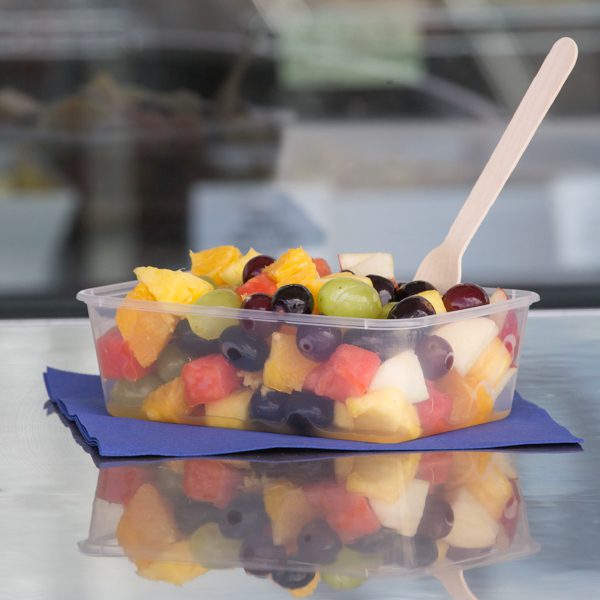 A gorgeous variety: checking out Wigram's delightful bakery Gorgeous Food
It's something of an institution on Springs Road in Wigram. For more than ten years the Gorgeous Food specialist bakery has been delighting locals and those from further afield, with its 'gorgeous' range of tasty classic and not-so-traditional freshly-made treats, both savoury and sweet.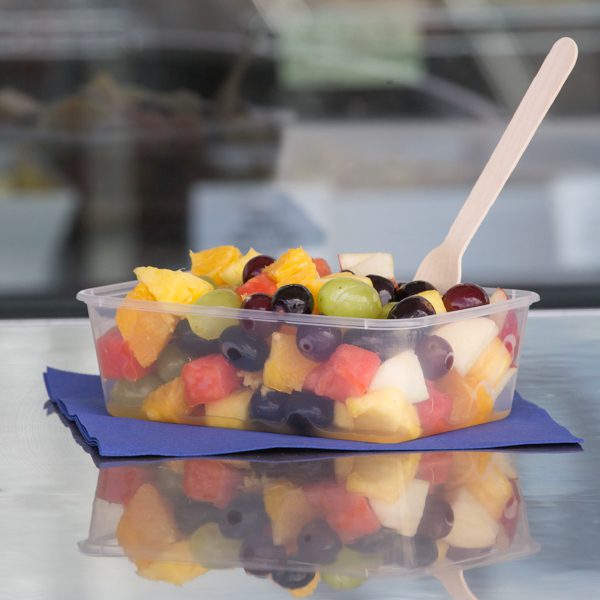 "We are proud to have served the community for so long," says co-owner JoAnne Fryer. "Our food is healthy and made fresh every day in our bakery using top quality ingredients. Real butter and eggs – baking the way it should be."
Firm favourites are the delicious pies, quiches and sausage rolls, as well as the bakery's own style muffins and scones, Dagwood sandwiches, filled rolls and wraps.
"We have been asked a lot lately for salads and we have really enjoyed creating some especially scrumptious flavour combinations that we have had to try ourselves, of course. We have a chicken teriyaki salad with baby corn and bok choy, a pesto pasta salad with smoked chicken and a roast pumpkin salad with beetroot and feta. They are really good to eat on a hot day – or any day for that matter."
An array of slices too has customers returning. "Our gluten-free caramel meringue slice flies off the shelves as does the citrus slice and the ginger macadamia slice. And we are famous for nana's chocolate fudge slice – a much loved family recipe. A slice and a cup of our takeaway Vivace coffee – what better way to indulge yourself?"
Gluten free products are available, along with a great variety of options for business or home catering.