---
In case you hadn't noticed, it is spring. The blossoms are here (and, so too, are the associated photos), daylight saving has arrived, and the temperatures are creeping up.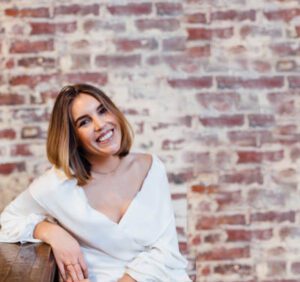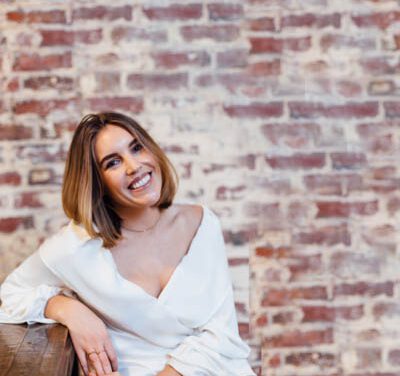 As cliché as it may be, there really is nothing quite like the invigorating energy and possibility of spring.
It is hard not to feel motivated by the extra daylight hours and balmier weather to act on ideas which might have been brewing over the colder months.
Psychologists and philosophers alike put these feelings of seasonal inspiration down to what's occurring in nature. What seem like such external factors actually deeply impact our internal systems: from neurotransmitters in the brain to our metabolism and hormone balances – we're biologically built to be more energised in spring.
And it is this powerful force of change which has inspired our cover this fortnight, from Kiwi designer Mahsa Willis' latest collection, Enduring Nature.
Her designs speak to the resilience and beauty of nature through change and catastrophe; adapting and renewing in the face of endless challenge.
Like Mahsa tells Metropol on page 16, as part of nature, we too, will endure and thrive in these extraordinary times.
So, whether that is tackling some jobs around the house, kickstarting a new exercise regime, or something much bigger; there's no better time to make like nature and harness some spring fever to set yourself up for a satisfying summer.
---