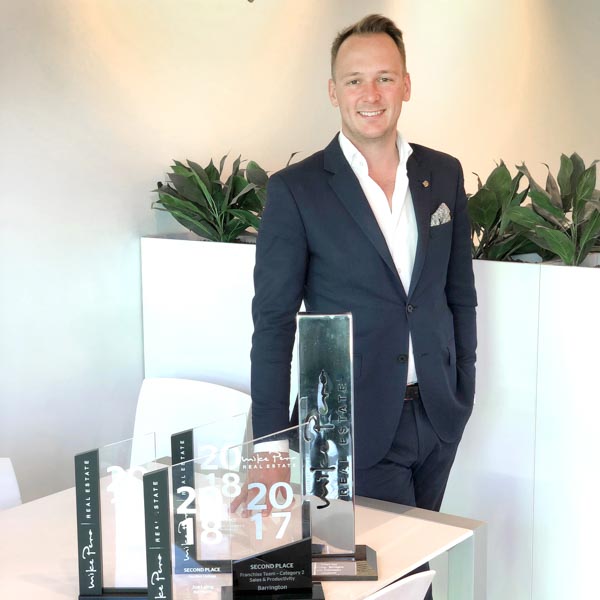 Creating happiness: Joe Laing Mike Pero Real Estate
---
"There are two things in particular that I enjoy about having a career in real estate," says Joe Laing, sales consultant and franchise owner with Mike Pero Real Estate.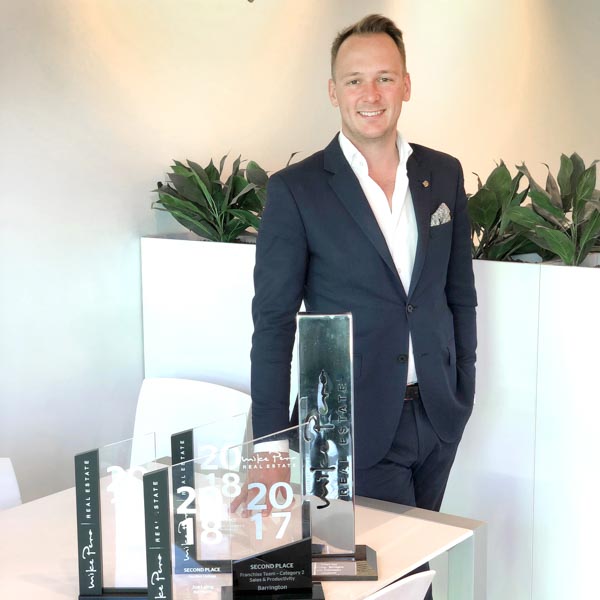 "That's the diversity of the job – every day is different – and meeting and developing strong relationships with people. I really like seeing people happy, both vendors and buyers."
Joe has definitely brought happiness to many clients and they have responded to his youthful, open, friendly, yet highly professional approach. In 2014 Joe was the recipient of the Mike Pero Salesperson of the Year Award and this year he was named the second top auction lister and the third top sales lister for the company nationwide. "I was delighted with this result because Mike Pero Real Estate has grown considerably since I first started in 2013 and there is so much more competition among the agents. I must be doing something right!"
Diversity features elsewhere in Joe's life as well. Originally from Newcastle, England, he has lived in Canada, Australia and now New Zealand. He's a father to a nine-month-old daughter, is an avid football fan playing regularly for a successful local team, and a lover of classic cars, especially old Fiats. And, as if all that was not sufficient variety, he is also a part owner of a central city café. "Everything I have done has introduced me to people from all walks of life and that has been immensely helpful for my career."
---
You can contact Joe on 022 697 2388 or at joe.laing@mikepero.com.
---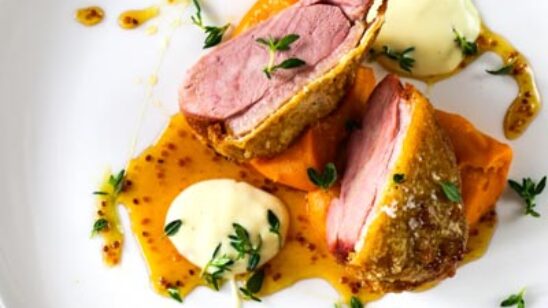 Previous Post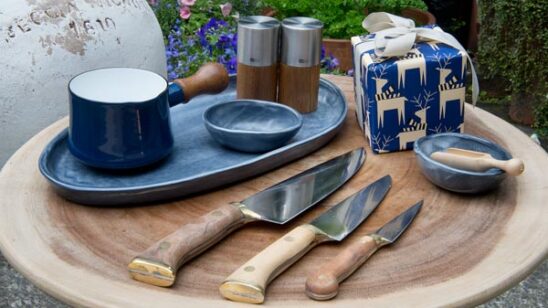 Next Post