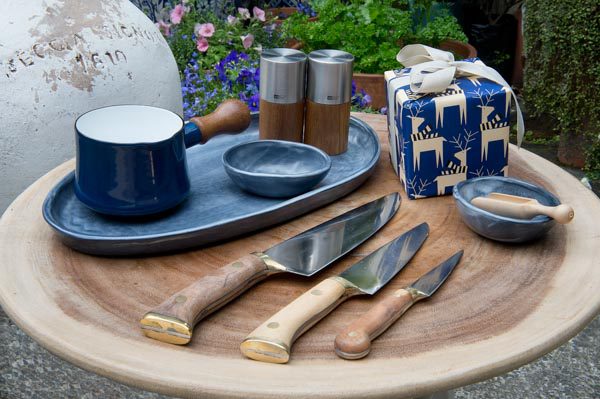 Beyond Compare: French Blue
---
A visit to French Blue in Normans Road feels like a little sojourn through some of the loveliest spots of Europe. Here is a gift boutique where rarity and quality are paramount to owner Catherine Matthews.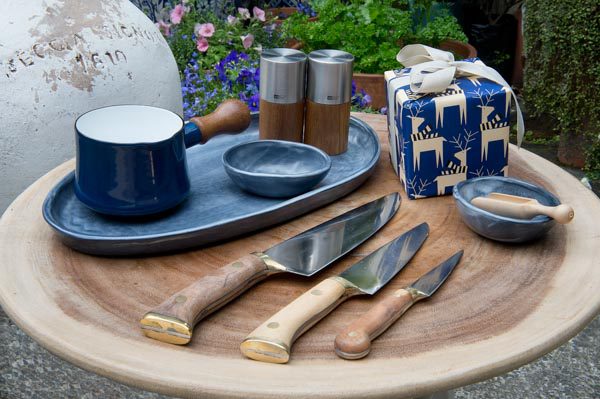 With Christmas but days away, French Blue offers the opportunity to gift loved ones with something that is distinctive, exceptional and beyond compare. If handmade, handstitched, delicate creations are something you value, then some darling Christmas angels, made by Angela Gordon, will be delightful additions to your Christmas theme at home, as would be any of the exquisite Christmas decorations on display. With jewellery from Mexico, Israel, France, Spain and Italy, there is a gorgeous array of bijoux ranging from necklaces and pendants through to bangles, bracelets, earrings and rings.
The Italian leatherware (wallets, card holders, notebooks, etc) is heaven to stroke, and the colours are muted, gentle, yet so very sophisticated. Women will adore the selection of linen, cashmere and silk scarves from Italy and Amsterdam, and French Market Baskets from Morocco will add that splash of dash. Dress your dining-room with the finest linen, place Swedish candlesticks as your centrepiece and finish with some Polish, English or Spanish tableware.
Should you be the designated person preparing Christmas dinner, treat yourself to a set of handmade kitchen knives by Peter Lorimer and work will seem a pleasure. Once your guests have left, luxuriate in a bath with French or Italian soaps, and light your scented candle from Cornwall. Bliss.
---
---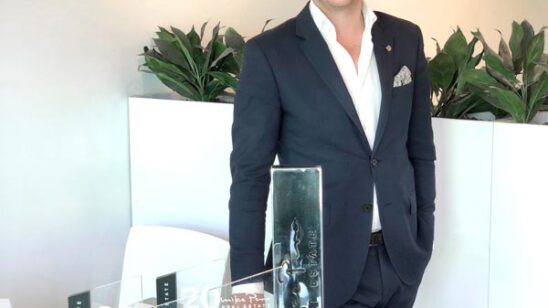 Previous Post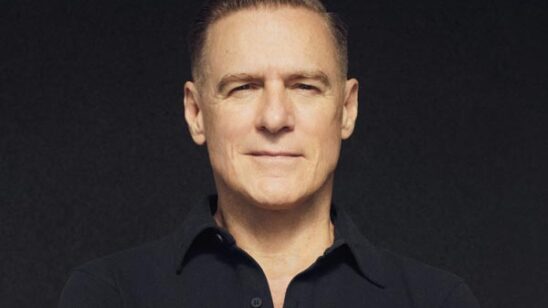 Next Post