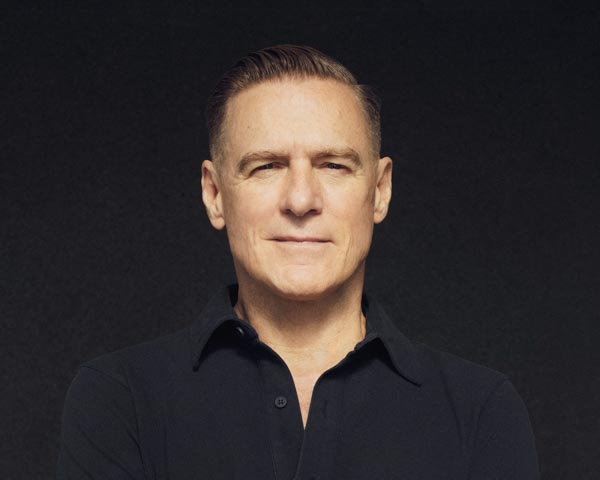 Bryan Adams brings rock back
---
He encapsulates the 1980s, with a career spanning more than four decades and a signature brand of feel-good rock'n'roll hits, now Bryan Adams is returning to New Zealand with his 'Shine A Light' tour.
Presented by Neptune Entertainment and The Breeze, the four-date tour will celebrate the release of his forthcoming album Shine a Light and follows his visit to Kiwi shores earlier this year, when tens of thousands of Kiwis jumped at the opportunity to see the Canadian icon live. This time around Adams will play to crowds and cities he didn't visit earlier this year, including Spark Arena in Auckland on March 12 and TSB Bank Arena in Wellington on 14 March. His tour will also take in the South Island, with shows in Nelson at Trafalgar Park on 16 March and Hagley Park in Christchurch on 17 March.
One of the most highly-acclaimed singer/songwriters, Adams is known for hit singles '(Everything I Do) I Do It For You', 'Summer Of '69' and his Rod Stewart and Sting collaboration 'All for Love'. The Grammy-winning artist has seen success from a string of number ones in over 40 countries and has sold in excess of 65 million records worldwide. His thirst for performing and his unique take on live concerts have established him as one of the world's best rock singers.
Thousands of New Zealanders got the chance to see Adams live in action earlier this year, with his shows receiving critical acclaim.
"Bryan Adams kicked off his Get Up! Tour in absolutely tip-top style… We've sung our hearts out, clapped our hands and waved our phone lights in gleeful revelry, and bounced our way through a solid two-hour set of pure, simple, honest pop-rock delivered with absolute class," Ambient Light described of the earlier tour.
On his upcoming tour, Adams will be joined for the South Island shows only by special guests Dave Dobbyn and The Jordan Luck Band.
Both legendary Kiwi acts in their own right, Dobbyn started his career in Th' Dudes and DD Smash, before going solo and releasing hit after hit, including 'You Oughta Be In Love', 'Slice of Heaven', 'Loyal' and 'Welcome Home'. Meanwhile Jordan Luck was the lead singer and songwriter for The Exponents for several decades, with countless hits to his name, including 'Why Does Love Do This To Me', 'Who Loves Who The Most', 'Victoria' and 'Whatever Happened To Tracey'.
The Jordan Luck Band will be playing all of the classic hits from The Exponents on this tour. Bryan Adams – 17 March 2019 Hagley Park, Christchurch with special guests Dave Dobbyn and The Jordan Luck Band.
---
For more information visit
www.neptuneentertainment.co.nz.
---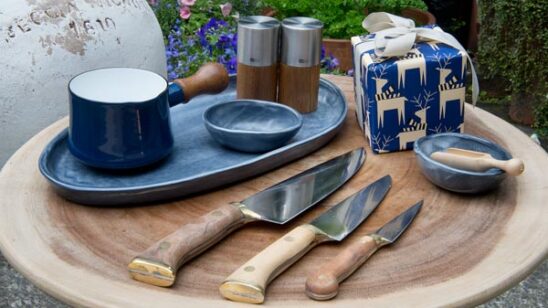 Previous Post