---
So, you've bought a beautiful new coffee table. Now, how to adorn this focal point to suit your home? Metropol compiles some tips to help.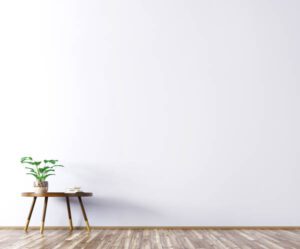 ALL ABOUT BALANCE
Too many knickknacks look cluttered, but too many large items looks heavy. The solution? Balance the small with the large.
THE HIGH AND THE LOW
Likewise, mix up your height scale. Variation gets attention, whereas equal levels can go unnoticed.
SWAP WITH THE SEASONS
Mix up key components to suit what's happening outside. Spring? Consider some fresh blooms. Winter? Time to light a comforting candle.
SYMMETRY…OR NOT
Consider aligning objects in an even grid, or adversely, choose an asymmetrical grouping of three to balance your coffee table books, candlesticks, or ornaments.
---