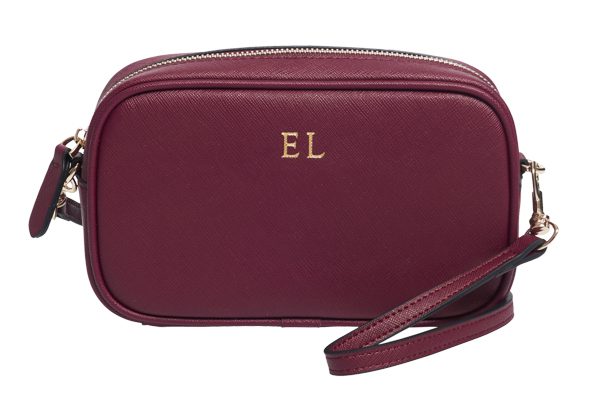 Autumnal edge: diving into the deep red tones of fashion
Though it's more commonly known as autumn on this side of the world, the fact this season's moniker is known to some as fall is a fashionable little irony, as we're falling for this shade in all its seasonal glory.
Whether you think of it as plum, burgundy, deep red, maroon, wine or even oxblood as it was known when it broke out as 2012's seasonal shade, this moody tone signifies that the warm weather is officially coming to an end.
Incorporate it with some snuggly accessories or snap up a coat in this colour. It is after all, the hottest look around – both in the figurative and literal sense of the expression.