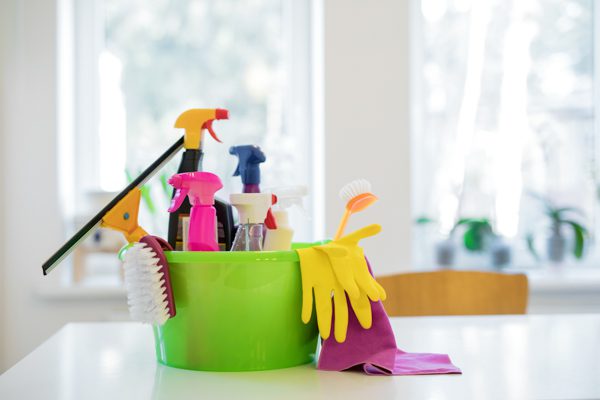 Call in the cleaning pros: tops tips to choosing a professional cleaning firm
'Let your fingers do the walking' was once the catchcry of calling in the professionals and, although our fingers are now doing the walking in a directory of the digital kind, the premise behind this concept remains true. Sometimes the professionals really are the way to go.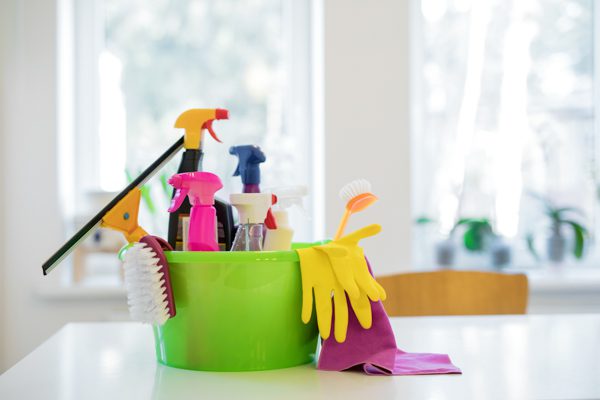 Methamphetamine, animal waste, insect infestations, mould, industrial accidents, contaminated batts, crime scenes, death and odour are all scenarios where your home and health can benefit from the safety and security of a professional eye.
At its simplest, a professional cleaning firm is highly experienced, with the products and techniques to tackle any manner of mess. While at face value, this provides a tidy space for you to get on with life, at a deeper level it gives the safety that comes from professionally removing germs and pathogens that risk your health.
Cleaning is, after all, not always a one size fits all affair and turning a professional hand over to this job can ensure your service is customised to your needs and it can be as simple or as thorough as you choose.
Although the state of cleanliness can be somewhat subjective, varying at least in some degree from person to person, what's more objective are the sanitation practices and procedures that a professional cleaner adheres to, in order to keep your space germ free.
After all, they make it their business to keep your business clean.