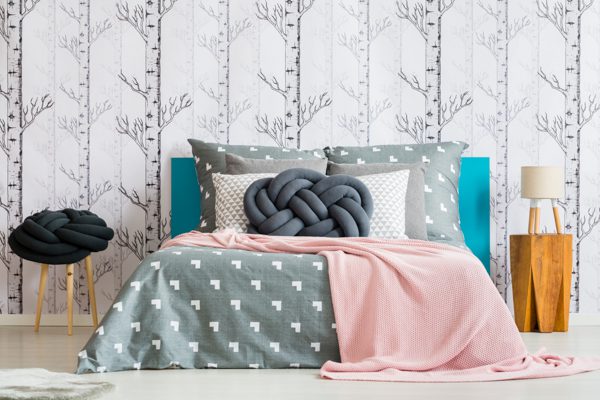 Knotty & nice: why you need these super on-trend cushions
These clever cushions are the latest trend to take over our inspiration boards and our living rooms.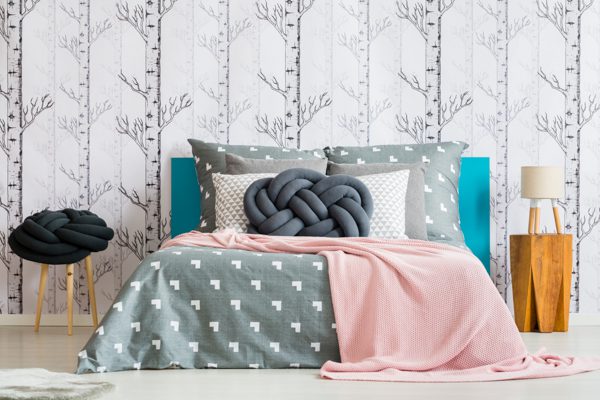 With their unique look and endless colour choices, knot pillows are the creatively cosy additions you never knew your couch needed.
Playing both knotty and nice when it comes to your styling selections, they can add a playful aesthetic to an otherwise sophisticated space.
If you're not looking for an excuse to go shopping, check out the online tutorials – they're surprisingly simple to make!
And just in case you're wondering where they have sprung from, it's another understated style staple believed to have been pinched from the Scandinavians.