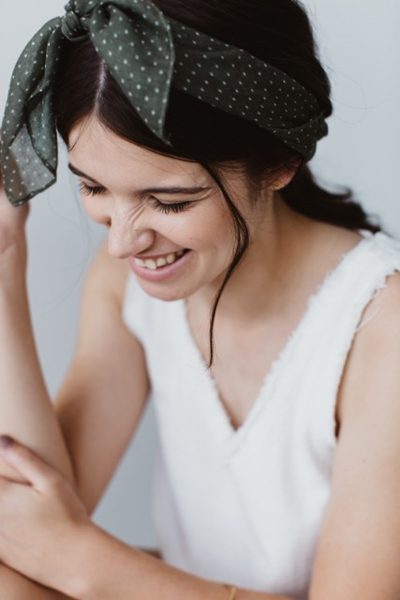 A beautifully curated collection: Ruby Six is Amberley's gem of a store
There's a new catch phrase that has made it into the local lexicon – lifestyle store – and that's exactly where Ruby Six owner, Jenni Dobbie, believes the beautiful Amberley store sits. "I feel the term 'lifestyle store' captures our ethos at Ruby Six," she says.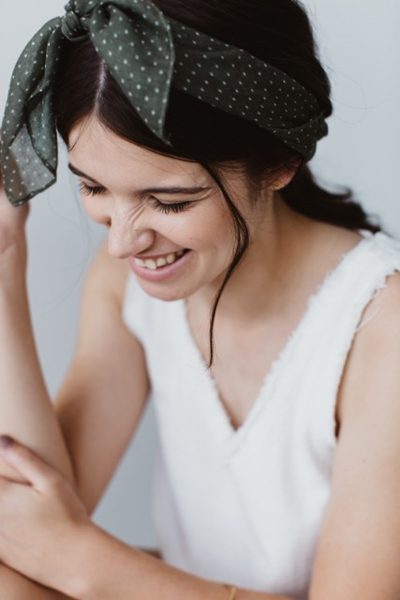 The carefully curated product ranges include stylish, quality fashion and accessories, beautiful prints, handcrafted ceramics, stunning jewellery and creative gifts for children. Ruby Six is brimming with items you won't find elsewhere. "We enjoy showcasing NZ made products and proudly support NZ designers."
This gem of a shop has fine hand-crafted ceramics by Nelson potter Melanie Drewery, funky clay Mayd earrings handmade in Christchurch, and simply cool accessories by Auckland label S O P H I E, along with many other brands that we already know and love.
Ruby Six offers an experience in its own right, tantalising the senses with beautiful aromas and stunning treasures. "Customers are always excited to discover us out here in Amberley."
Located at 6 Markham Street Amberley, only 40 minutes north of Christchurch, Ruby Six offers a fun, relaxed shopping experience and has become a destination store for travellers and day trippers.