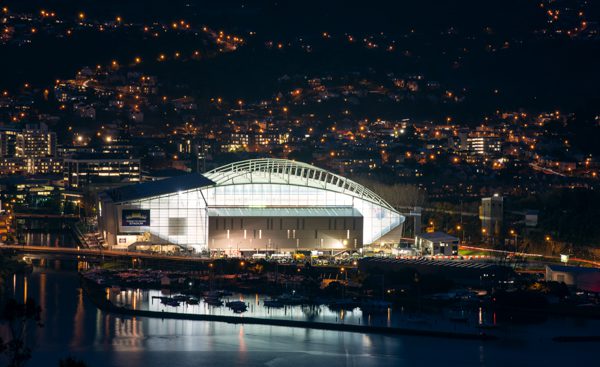 It's time to think big: Cymon Allfrey on the big thinking we need to embrace in the rebuild
Having missed out on hosting yet another big name, architect Cymon Allfrey highlights the importance of moving forward with our plans for a stadium.
It is without doubt that we are a city capable of hosting events, with the World Busker's Festival, the Under 19 Cricket World Cup and the recent Black Caps/England Cricket test, as recent examples. However, our lack of facilities means we often miss out on events such as the upcoming Shania Twain tour or the recent Ed Sheeran South Island visit. While it is easy to see the potential economic loss we face as a result of no stadium, what we aren't as quick to focus on, is the social impact.
Approaching it as an oppor-tunity, the Dunedin City Council thought big when it came to hosting Ed and, as a result, gained much more than economic success for their city.
They renamed the city DunEDin, closed streets and, with the addition of food stalls and street performers, achieved a wonderful party atmosphere. They approached the concerts like guests coming to dinner: they tidied up, set the table, put their best foot forward and enjoyed the fruits of their labour, achieving something truly special while propelling their city into the international spotlight, firmly establishing Dunedin as a destination and should be celebrated for their ambitious approach and innovative thinking.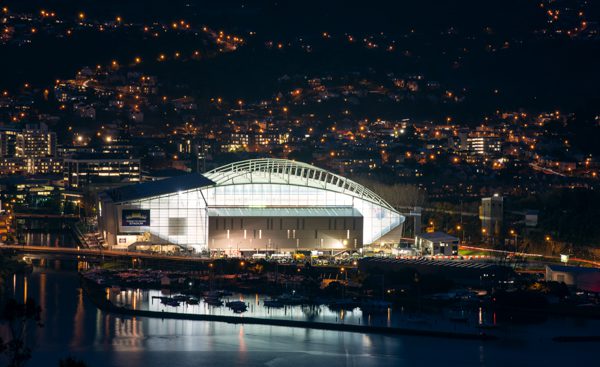 What their success also highlighted was the need and importance of our stadium – or lack thereof. There is no doubt that our council needs to look beyond the cost to build the stadium and get going. In order to make Christchurch a destination, we need to establish ourselves as an attraction and give people a reason to return to our city, sooner rather than later.
We have all the facilities for tourists: beautiful restaurants, accommodation options, bars and retail, the operators of which have invested in our city. Now it is time for our city to invest in them and help draw the crowds.
With this in mind, we need to ask ourselves whether what we are planning is enough. Why are we not building something that will propel us into the spotlight and make Christchurch a true international destination? Perhaps we need to be more aspirational in our thinking – why not build towards the 2030 Commonwealth Games?
The benefits, social and economic, are there for all to see – now we just need to get on and do it, all while ensuring we aren't being shortsighted in the process. Let's not continue to argue over a 35,000-seat stadium; we need to stretch ourselves and set Christchurch apart. It is no longer enough to replicate Dunedin's stadium as they have proved they can offer both performers and visitors much more than a one-off concert; it's the opportunity to experience an event.
Having personally experienced DunEDin, I would drive the ten hours there and back again tomorrow in order to do it all over. They aspire to host big names and in this case they rose to the challenge.
Dunedin had the foresight to see that the reward goes beyond the one-off monetary boost from a single event – the question is, can we? And how much more are we prepared to miss out on?
Visit www.caarc.co.nz.