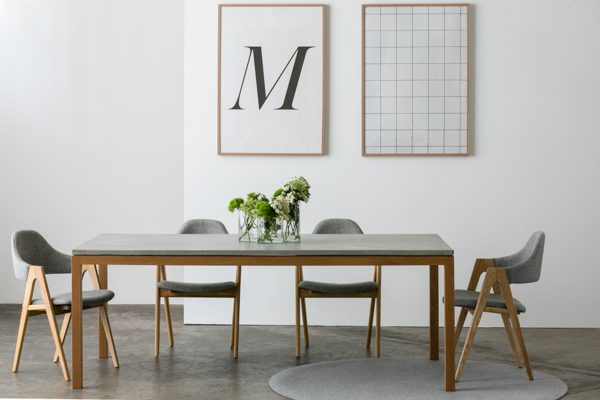 Easy living: minimalism and the art of achieving simplicity in your home
Simple living is easier said than done. Not dissimilar to the skill involved with writing a concise, compelling letter, the art of creating a minimalist space that makes an impact takes creative courage and a sense of conviction that less truly is more. It's a challenge not for the faint hearted.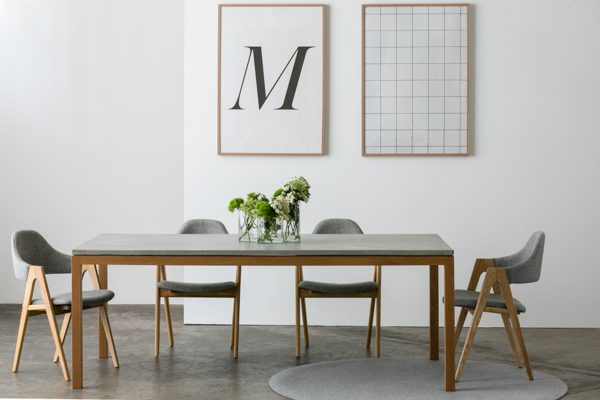 If you're a minimalist at heart and hold sustainability in high regard but find yourself giving in to overdressing your environment for fear of it looking bland, we have some top tips to help you on your way to pared-back perfection.
Space out your pieces: Minimalist spaces benefit from an uncluttered aesthetic. A living room, for example, may only have the essentials, including a few key furniture pieces with adequate space between them and clear surfaces – few, if any, knicknacks; smart storage solutions to hide anything superfluous to requirement. Quality over quantity is the aim of this style game.
Limited colour palette: A calming, easy environment will always downplay its colour. That's not to say you have to stick to plain white, but a gentle approach to colouring your home life is key. Muted tones like soft greys, creams, greige (beige and grey) are all great companions to a minimalist space. Laid back luxury is only ever just one lick of paint away.
Worry about the small things: Sounds ironic doesn't it? But really, attention to detail is absolutely everything when you are taking a step away from a relaxed, layered vibe, to an intentionally barer look. Take time to consider any additions to the space, and don't be afraid to remove things. Less is always more with this aesthetic.