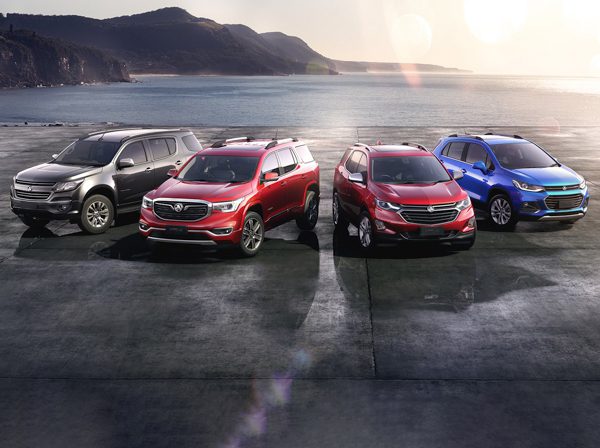 An automotive overview: change and challengers in the modern motoring world
When it comes to the automobile, the road to success has been paved with innovation and, although one could argue the automotive vehicle's modern incarnation works in much the same way as its early predecessors, there's no denying that it is an industry which continues to push the bounds of technology.
At its heart, the manufacturing processes behind vehicle production are becoming quicker, cheaper, safer, more efficient and better for the environment, with the automotive industry estimated to be 90 percent cleaner than 20 years ago, despite epic increases in production.
The resulting products too are more creative, clever, cleaner and colourful than ever before. We look at the driving forces behind this innovative industry.
TRUCKS TOP CHARTS
In New Zealand, the land of the long white cloud is becoming the land of SUVs and utes, with the best-selling vehicles of the Kiwi automotive charts for the past three years consisting of almost no traditional cars.
The leader of the automotive pack for the past three years, the Ford Ranger headed both the light-commercial and overall new-vehicle sales segments for 2017, ahead of the Toyota Hilux.
The popularity of these beefed up vehicles shows no sign of abating, which brings us to our next automotive trend…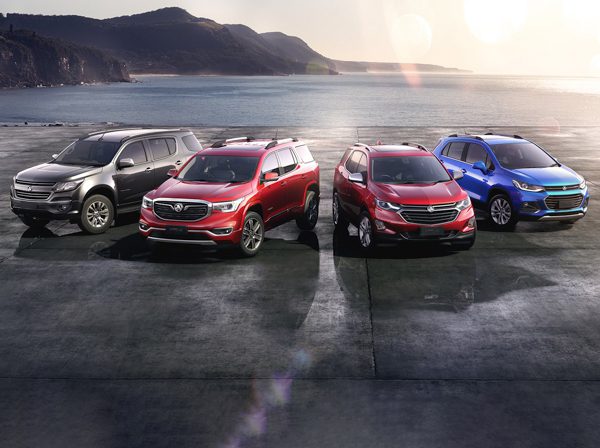 CROSSOVER CRAZE
There's an SUV in the range of almost every mainstream manufacturer now and their 'souped up' styling is having an increasing influence on the design of other vehicles, as standard car models become rugged versions of their more traditional rides, with raised suspension and additional body cladding.
In fact, Crossover Utility Vehicles (CUVs) are becoming the darlings of urban forecourts, with the craze expected to continue to increase throughout 2018 as even more manufacturers get in on the action. Often more affordable to purchase and cheaper to run than traditional SUVs, they still offer the raised ride and high driving position we're craving.
CLEVER CUSTOMISATION
No longer is vehicle shopping a one size fits all affair, with colour customisation proving increasing popular. Manufacturers are accommodating the market's desire for unique colour combinations and never before have there been so many possibilities.
A popular player in the 'baby SUV' market, the Citroen C3 Aircross offers 85 creative combinations, while Nissan offers more than 100 for both the exterior and interior of the small city runaround, the Micra.
HYBRIDS GO HUGE
There's been a significant increase in interest in petrol hybrids and, as more models hit the market, we can certainly expect this trend to continue.
The longer battery ranges of plug-in hybrids and electric cars further increases their appeal and, as engines get smaller, more economical and cleaner without losing any power, they are getting attention on the mainstream market.
VEHICLE APP-EAL
Vehicles are getting smarter, with Apple CarPlay and Android Auto heading towards ubiquity in 2018. Making the apps you use on your smartphone available every time you get behind the wheel, options such as Bluetooth, sat-nav and parking sensors – once the domain of premium brands – are now standard features in most new vehicles coming into the market.
And better yet, wireless charging is increasingly common, as the number of smartphone handsets with this capability increases.
SAFETY AS STANDARD
We have seen many more vehicles offered with safety features such as forward collision warning with automatic emergency braking and blind spot detection as standard or at least as an affordable option.
With a greater emphasis being put on safety as a selling point for cars we should begin to see more advanced safety tech as standard as the year goes on.