---
We catch up with what's happening in our favourite little southern spot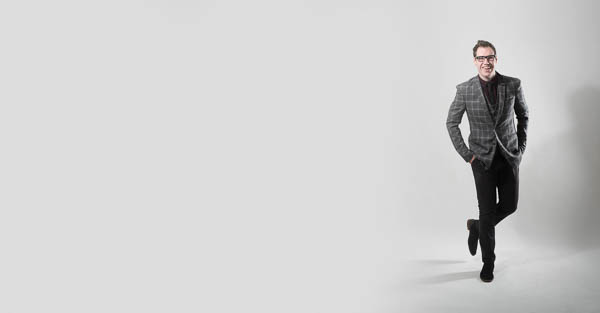 ---
Marty Down Under – NZ Harvest Farmers Bash (South Island)
Date: 7 March
Location: 160 Main Street, Methven, Ashburton District (Mount Hutt Memorial Hall)
Marty Mone has many titles; singer-songwriter, performer, agricultural contractor and trucker. Uniquely in a category of his own, this singer from Castleblaney is heading to little ol Ashburton as a part of his Marty Down Under tour.
---
Evening with Lance Burdett
Date: 9 March
Location: Hotel Ashburton
If you're a TED talk fanatic and wished there were more events like it in New Zealand, then we have a solution for you. Lance Burdett is a leader in his field and a safety, wellness and resilience expert. He's worked with the police, the military, emergency services, prisons and even the FBI. Get a better understanding on how the human brain deals with pressure and handles situations. Leave feeling enriched with knowledge.
---
International Comedy Magician: Brendan Dooley
Date: 13 March
Location: Ashburton Trust Event Centre
Who doesn't love to laugh? Combine that with a bit of magic and you've got a family-friendly event that has become an audience favourite worldwide. With 'NZ's Top Comedy Magician Award' in his back pocket, it's hard to deny this is an act that you must see.
---