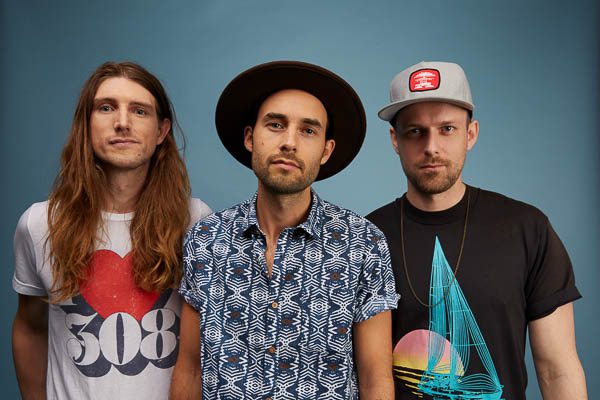 Folk Fan-Favourites
---
Award-winning Canadian contemporary folk band The East Pointers returns next month to awaiting die-hard Kiwi fans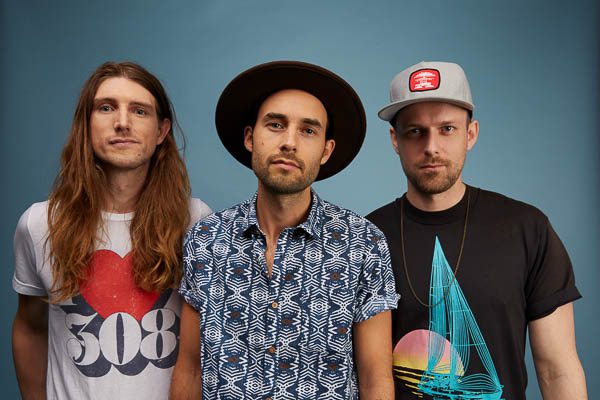 We have a double pass to see The East Pointers up for grabs. To be in the draw, head to the Metropol Facebook page and tag your 'plus one'. Winners drawn: 26 March.
---
Their Australasian tour includes a Christchurch gig to promote their new album at Cassels Blue Smoke at The Tannery on Friday 3 April.
Fan favourites in their home country, they grew up playing live music in their remote homeland locale of Prince Edward Island; their French and Celtic heritage fused into their souls and DNA.
As a crowd-pleaser at WOMAD in New Plymouth 2018, the band was chuffed to rank just behind Adele in the New Zealand charts.
This will be the second South Island visit after their gig with Kiwi icon Mel Parsons in early 2019.
Tim Chaisson sings and plays fiddle, percussion and guitar. His beguiling instrument is part of who he is. "My dad says I'm seventh-generation fiddle player."
Cousin Cody Chaisson rocks the bango; tenor guitar, Moog synthesiser and their best bud Jake Charron is on main guitar and keyboard.
The name East Pointers comes from the fishing community near their home, East Point, where Cody was once a lobster fisherman.
Yours to Break is their 10-track album released in September last year, where echoing bass melds with Celtic vibes – lush in sound and lyrics.
The album has so far landed six East Coast Music Awards.
Their friend Emma Watkins from The Wiggles is the dancer in the video of the album's popular track Wintergreen.
They met Emma "randomly", when touring Australia and ended up accompanying The Wiggles in "crazy massive arenas".
"She's created a video incorporating sign language and dance into Wintergreen," Tim says.
"It's so cool how it turned out. Emma also comes along to a few of our gigs to hang. The song stems from a conversation about mental health – Cody being bi-polar himself."
He says in everyday life some people often don't see how incredible they are. "We named it Wintergreen, as it's about surviving the storm – through all seasons."
Their second album in 2017 What we leave behind won Traditional Routes Album Of The Year, at the Juno Awards – Canada's version of the Grammys – which clocked up to four million streams on Spotify.
"Our Acadian French ancestry somewhere along the way was influenced by the Scottish and Irish who arrived in East Canada. There has always been dancing and music to get us through long cold winters.
"The band is doing a lot of international touring, and we're always on the go writing and looking forward to the next project. I grew up around incredible musicians. Our type of music was always playing at the Cèilidhs, which Gailic for dance. We like to the bring old-style and new together."
The trio, all in their mid-thirties love New Zealand for its landscape and locals.
"We have been holidaying here this summer with our families, during our four-month tour. Cody and I both have one-and-a-half-year-olds; we love to bring our families along with us whenever we can."
Tickets: undertheradar.co.nz
---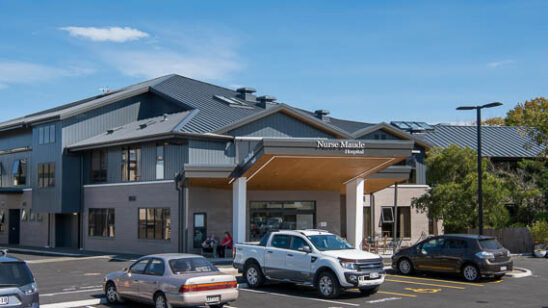 Previous Post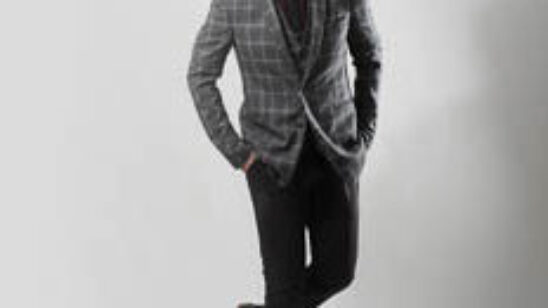 Next Post