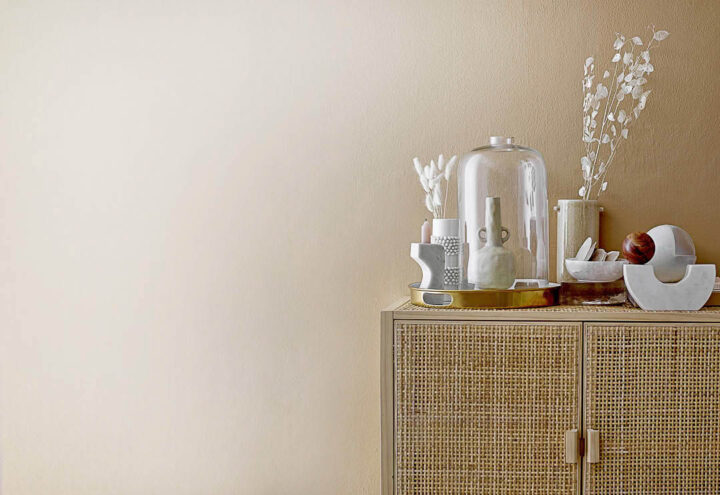 A spectacle of receptacles
---
One particular interior furnishing is having a moment of late; the vase. These vessels are not only holding floral arrangements, they're holding their own as sculptural adornments for tables and shelves in any – and every – room.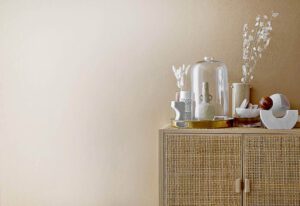 Classic clear and crystal styles will always have their place in the home, but a new breed of vase is well and truly on the scene: and it is structural, artistic and in-demand.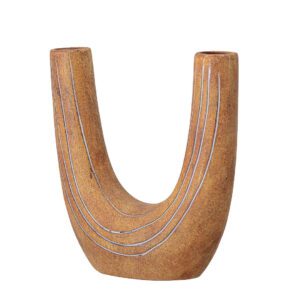 As dried blooms continue their reign on interior aesthetics, we have more need for vases which remain on display.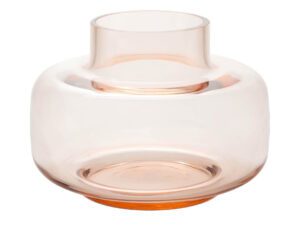 And, oh boy, have designers delivered. And hell, forget the florals altogether if you must.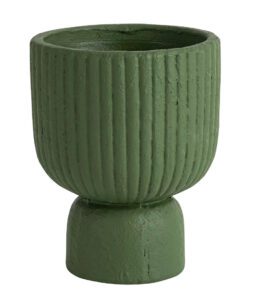 A chic vase needs not some occupants to bring intrigue and artistry to your home.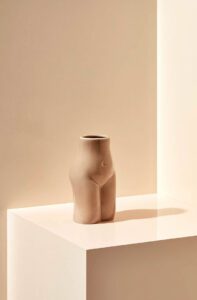 We love vases in neutral toned terracottas and wabisabi ceramics, glossy porcelain, tinted glass or shaped into minimalist designs, some which celebrate the female form or faces, and feature whimsical patterns.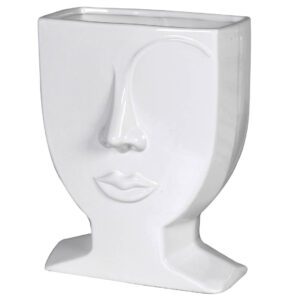 ---
Previous Post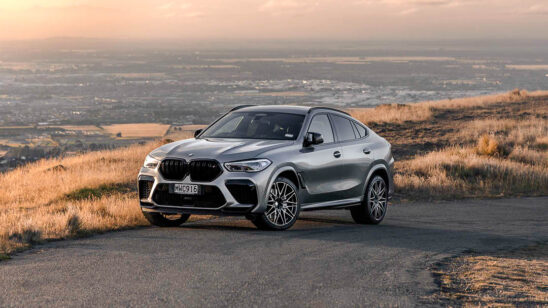 Next Post