Excessive vanity
---
Few spaces in the home can induce as strong sense of sanctuary as a well put together bathroom. A space to unwind, wash off the day that's been or prepare for the one ahead; bathrooms are often where we compose ourselves. So, it's no wonder then, that what our bathrooms are composed of is so important.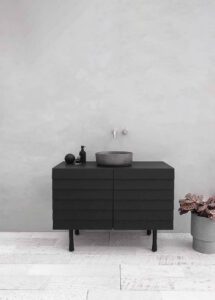 And when it comes to bathroom ingredients, one especially can be picked out: the vanity.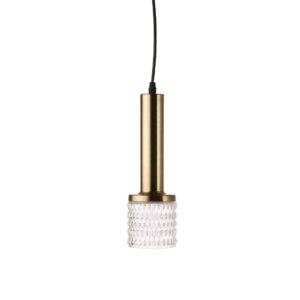 Not just a countertop, vanities anchor the look and performance of a considered bathroom.
Encompassing both functional storage and acting as an artistic centrepiece, you can let your vanity run away when choosing, redecorating, or styling your bathroom vanity.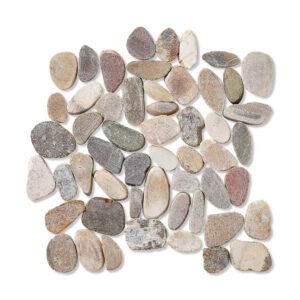 Floating vanities give off a pared back minimalistic feel, and heavier wooden styles play into French-country aesthetics.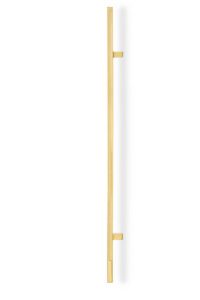 The use of natural stone like marble and granite amp up tranquillity and spa-vibes, subtle tones of pastel pinks, blues and greens adds refreshing, fun art deco elements and all-white aesthetics show us why Scandi-chic was a thing.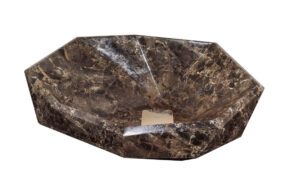 When matched with chic tapware, stylish basins, and terrific tiling, your bathroom vanity quickly becomes an idyllic part of your daily routine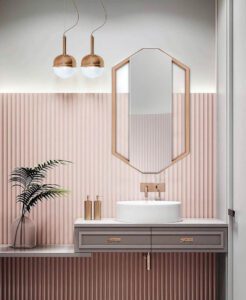 ---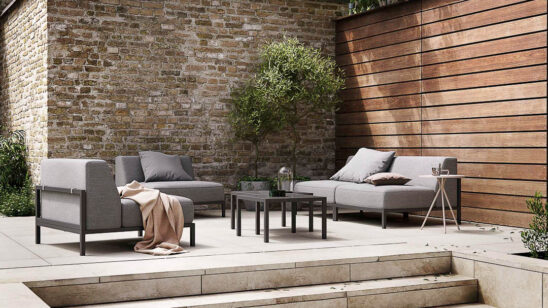 Previous Post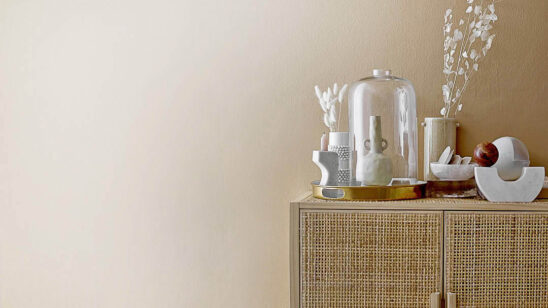 Next Post