---
Just because the cooler days of autumn are closing in, doesn't mean that you have to. Make the most of your outdoor area this season (and all seasons), whether you're adding that extra bit of warmth with an added layer or a pop of colour, Metropol has got you covered so you can enjoy the great outdoors year-round.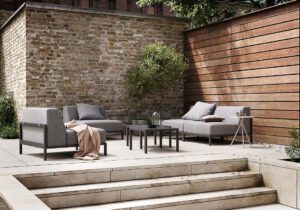 LOTS OF LAYERS
There is nothing quite like wrapping yourself up in a snuggly throw as a way to cut through the cold. A hot tip; have a blanket basket by the door to the outdoor area. That way dirt and leaves aren't dragged inside.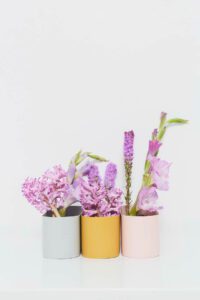 COLLECTION OF COLOURS
Adding warmth doesn't have to resort to heat. Often what makes you feel cosy inside is the aesthetic of a room. Pops of colour can come in the form of planters, cushions, garden features and even lights.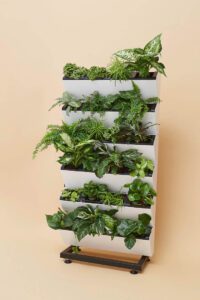 WAVES OF WARMTH
But naturally if there is a bit of chill in the air, sitting outside will be made a whole lot easier with heating. Gas fires and fire pits are an awesome autumn edition. Not to mention, toasting marshmallows always goes down a treat.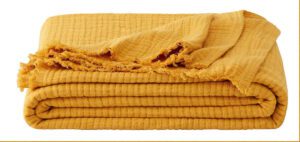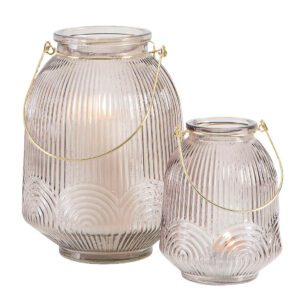 ---