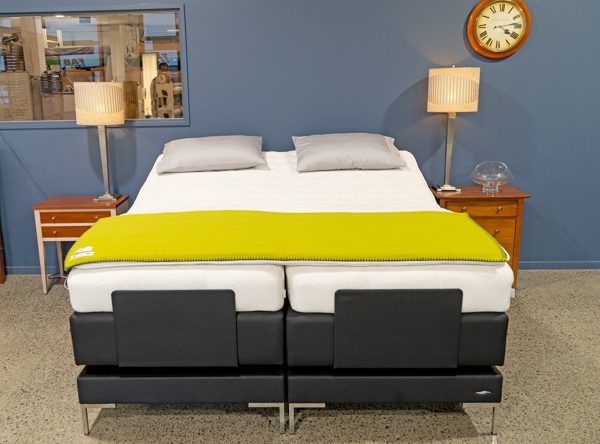 A site for SLUMBER: Dreamwool Beds
"Sleep that knits up the ravelled sleeve of care," wrote Shakespeare. He was right. Sleep is a physical necessity allowing both the body and the mind a chance to recover and repair themselves after the stresses of the day so you wake refreshed and recharged. Adequate sleep is just as important for your health as eating well and exercising.
David Henderson of Dreamwool Beds says, "The best investment in tomorrow is a good night's sleep, but unfortunately too many of us are missing out on that. There are simple steps you can take to dramatically improve your chances of getting a good night's rest and one of these is to choose the best bed you can. We spend about a third of our lives in bed so it's vital to invest in one that gives you the comfort and support that is right for you and your lifestyle."
The beds at Dreamwool Beds use no synthetic materials – no glues, foams or polyesters – only New Zealand wool, Australian fabrics, pocket spring systems from Denmark and quality latex. "Wool makes for a drier bed; it's anti-dust mite and anti-microbial, as well as being naturally cool in summer and warm in winter. We have been making our beds for 40 years using New Zealand wool from Perendale and Southdown sheep. Now we are using only 100 percent merino wool. Everyone knows the quality and luxury of merino in clothing. That's what you get in our mattresses. They are exceptionally comfortable and supportive and we are the only bedding company that uses merino."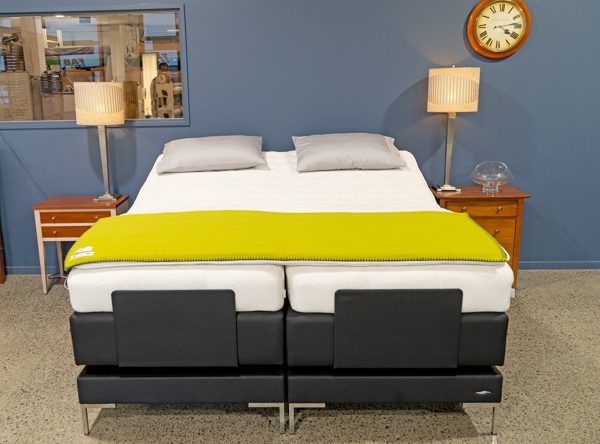 David explains that merino is lighter and finer than other wools and very springy, allowing his company to put a greater density of wool into their mattresses. That means real benefits such as better comfort and insulation. "We have increased the amount of wool in each mattress by 25 percent with the queen size mattress now containing up to 7.5kgs of wool. And merino does not have that lanolin smell."
There may be more wool in the merino mattresses, but they are still slim, fine and not bulky. The European-styled mattresses sit atop equally slim European-designed slat-system bases and visually they take up less bedroom real estate. "They are also very easy beds to make because of their design."
Firm, medium or soft support can be customised to body weight and contouring to each partner. There are nine ranges from a basic model up to the Heaven, Paradise and Euphoria ranges. "All mattresses are manufactured onsite and made to order. There is no compromise on quality or performance across the ranges, just variation in comfort layers and spring systems. Customers can look forward to enhanced quality of sleep on our beds."
Visit Dreamwool Beds Ltd's new warm and bright showroom at 96 Disraeli Street, Sydenham. There is plenty of onsite parking. Phone 03-343 5105 or go to www.dreamwool.com.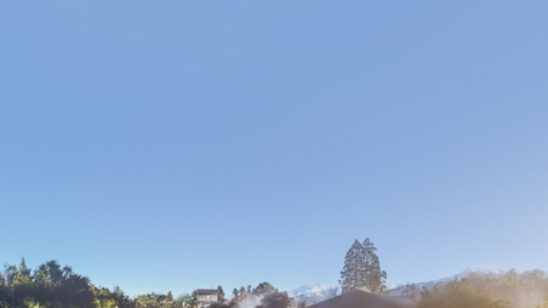 Previous Post