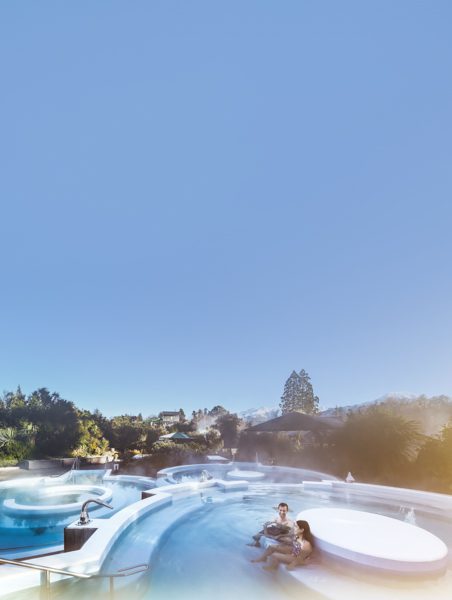 Something for Everyone: Hanmer Springs
Winter is here and this year, visitors should embrace the season instead of resisting it.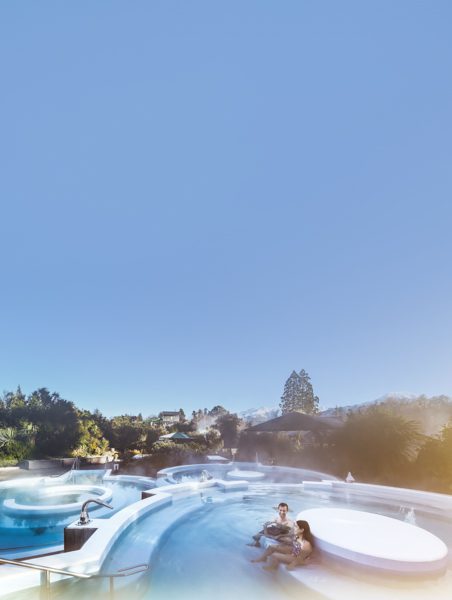 What better way to welcome the cold temperatures than by grabbing the warmest clothes and adventure gear and equipment to head roughly two hours north of Christchurch to the ideal spot for a trip. Hanmer Springs is the go-to winter getaway destination and has something to offer you or your family this season.
With its beautiful alpine scenery, this winter wonderland has activities for all to enjoy. Thrill seekers can embrace the adrenaline rushes from skiing or snowboarding at the affordable Hanmer Springs Ski Area on Mount Saint Patrick. Snow sports aren't the only outdoor activities for visitors.
There are also ample opportunities for tramping, walking and mountain biking to enjoy Mother Nature.
Travelers who aren't a fan of the outdoors can let their worries wash away as they indulge and soak in the thermal sulfur or aqua therapy pools, which help relieve pain from sore or achy muscles and joints. Families can frolic and have a good time at the water playground, two large activity pools and hydroslides. After a nice soak, they can pamper themselves with a massage or beauty treatment at the spa.Whether you seek adventure or you simply fancy a relaxing holiday, you're bound to find an activity you enjoy at this holiday location. Sit back and savor every minute of it.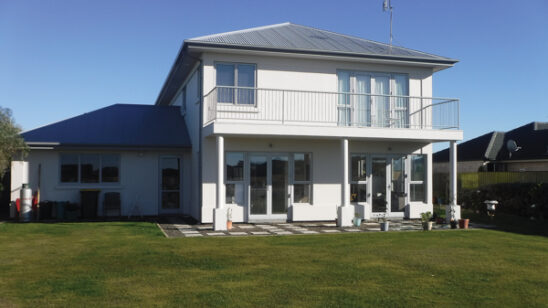 Previous Post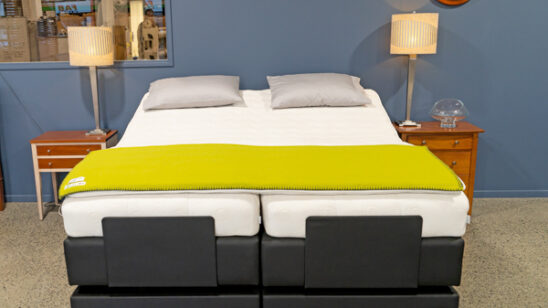 Next Post