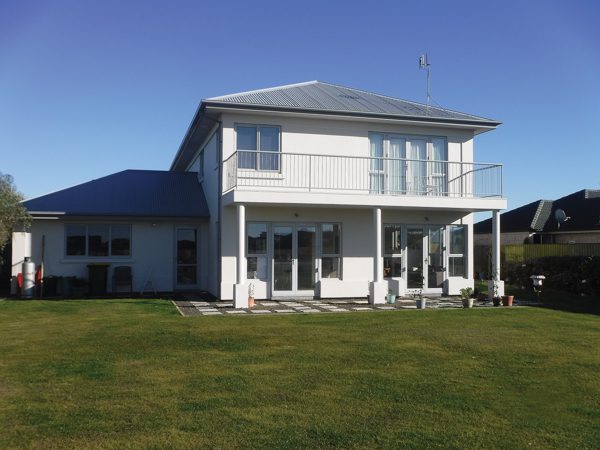 Precision Re-Levelling: Precision Solutions
Locally owned company Precision Solutions works closely with the homeowner to help navigate their EQC journey and provide exceptional project management throughout the repair process.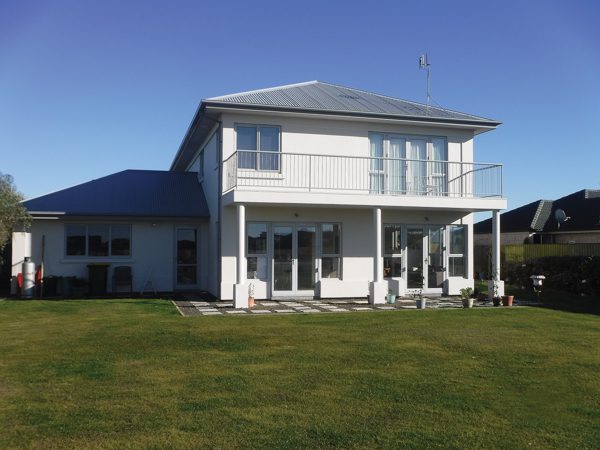 Whether you require remedial work on an earthquake-damaged building or have purchased an 'as is where is' home, the expert team specialises in house re-levelling, foundation and pile repair. "We also carry out remedial work on non-compliant EQC repairs," says Precision Solutions Contracts Manager, Charles Porter. "We take a lot of care to provide the home owner with solid engineering and builders quotes via their quantity surveyors to give our clients a full repair scope, and we've helped many get a satisfactory outcome from their insurers."
The friendly and professional team has extensive industry experience and a strong understanding of the Christchurch and wider Canterbury rebuild landscapes. The company developed its own unique solution as a result of the Canterbury earthquakes, to raise, re-level and repair your home to millimetre accuracy.
Engineering and consents are also taken care of, to ensure your property meets the requirements for continued insurance and reinsurance. "Having a medium sized crew of very capable guys has allowed us to keep our standards extremely high. We treat your home as if it were our own, going above and beyond throughout the process."
Those putting their home on the market or who have concerns about their home's foundation could benefit from a free assessment. Some of the signs to look out for in your own home include cracking in external foundation walls and a 'hogging' or sagging floor. "Many people don't realise their home has issues until they prepare to sell and get a builder's report – so it pays to get it professionally checked."
An assessment by the Precision Solutions team consists of a visual site inspection and floor level survey, providing an obligation-free estimate to re-level and repair the foundation and floors.
Visit www.precisionsolutions.nz for more information, phone 0800 775 3835 or email info@precisionsolutions.nz and follow Precision Solutions on Facebook.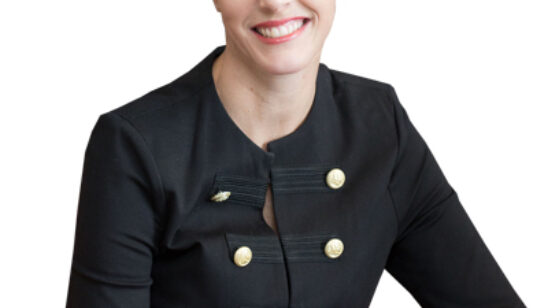 Previous Post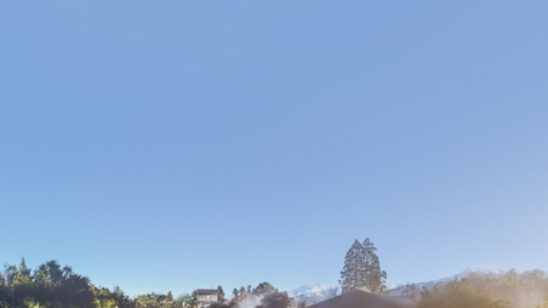 Next Post