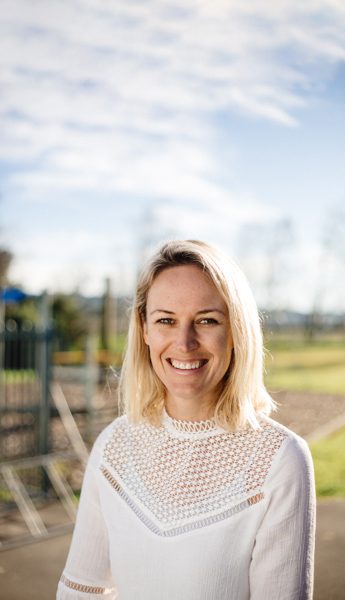 A fashionable crusade: Q&A with Maree Lucas of M Factor Events
Maree Lucas brought tears to the eyes of some of the biggest fashion followers last month at one of the city's most covetable fashion shows of the year. Supporting a cause very close to her heart, the Ronald McDonald House (RMH) Fashion Show is her annual contribution to a charitable cause which has done so much for her own family.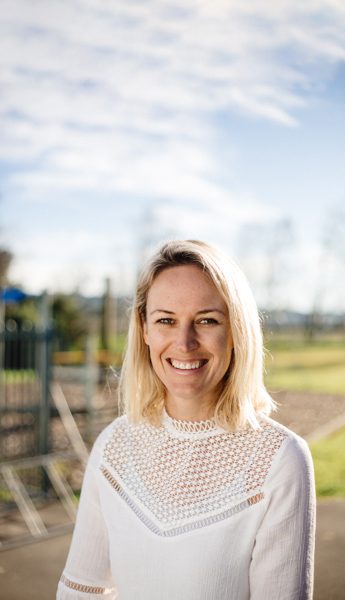 Born prematurely, one with a hole in her heart, Maree's twin nieces spent time at Starship, with the family staying at RMH during their treatment. Metropol talks to the school principal and owner of M Factor Events about this very worthy cause.
How did you become involved with RMH?
A friend was organising a fashion show for Ronald McDonald House about 14 years ago and I was modelling in it. I gave her a hand on the day with the organising and met the team from RMH and realised what a special charity it was. I was already organising events, so this then became one of my annual events and we used it to raise money for RMH. It is such a fun event and relates well with the RMH charity as there are so many children involved and it's about gorgeous fashion, but also has different aspects to a normal fashion show – the All Blacks/Crusaders always add some character and the amount of children involved makes it a really lively event.
How fulfilling is it to be able to give back to an organisation which has given so much to your own family?
It definitely is a special place. The fact my family have stayed there and used Ronald McDonald House makes the event even more special for me. It's lovely to be able to give back to a place that gives so much each and every day.
How much time goes into planning and preparation for an event such as this?
We have started working on next year's show already, so a lot of thought and preparation goes into it. It definitely becomes easier each year as we build our sponsors and supporters. Generally once someone has come along to the event, they want to give back in some way the following year, whether through sponsorship, donating auction/raffle items, modelling, volunteering or just spreading the word about ticket sales. As I am a full time primary school principal, it is something I do in my spare time. Generally I use the January school holidays to get a lot of it organised, plus I always have my school involved. It's a great way for the children to learn how to give back and pay it forward.
How successful was this year's event compared to previous years?
I was really happy with this year's event. There was such a positive and energetic vibe in the audience; the models looked great and have so much fun on the catwalk showcasing the gorgeous clothes and the most important thing to me is to raise awareness of this amazing charity. On top of that, we managed to raise over $60,000 for RMH.