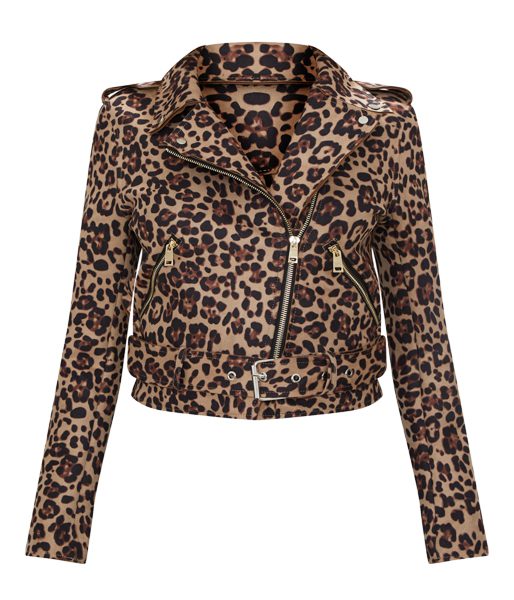 Indulge your animal instinct: take the leap into leopard print
They say a leopard never changes its spots and, while that may be true, its sartorial inspiration sure does, in the most stylish of ways of course.
Because, although the leopard print has been lauded for its luxe appeal for the longest of times, it is regularly given a new seasonal spin at the hands of some of the most popular purveyors of what's hot and what's not.
And what better opportunity to indulge your animal instinct with an aesthetic that lends itself so well to autumn.
Tom Ford, Victoria Beckham, Carolina Herrera, Michael Kors and Calvin Klein have all gone wild this sartorial season, transposing leopard into the urban jungle.
Hear us roar!