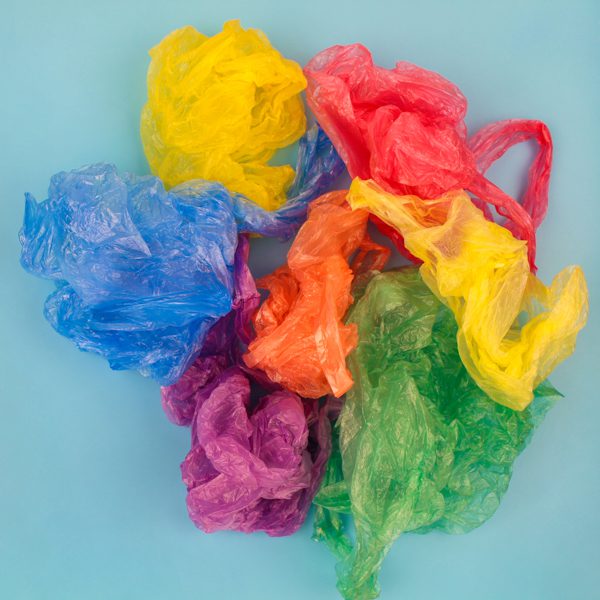 Bye bye bags: ditching the plastic bag in favour of sustainability
We've long been aware of the social and environmental benefits of fair trade and, as sustainability becomes cooler than consumption, now we're turning our attentions to plastic.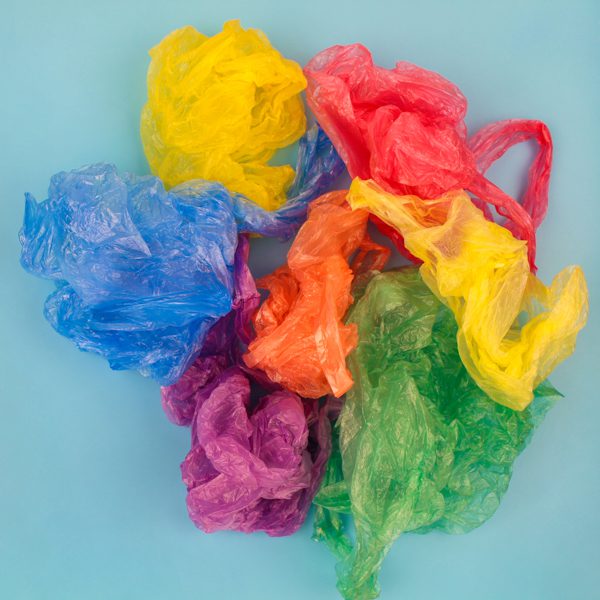 While Metropol has made the conscious decision to not plastic wrap our fortnightly glossy magazine, we're excited to see some of the country's largest retailers adopt a less is more approach when it comes to plastic.
Earlier this month Countdown announced 10 of its supermarkets would go plastic bag free, with the remaining 172 to follow by the end of the year.
Soon after Mitre 10 followed commercial suit, announcing its 128 stores, including Mitre 10 Mega and Hammer Hardware, will be plastic bag free from 1 July, a ban which includes bags at the checkout and boot liners.
From this date, customers can either bring in their own bags, or other means to transport their shopping home, or can choose to purchase a reusable bag in store for $1. Recycled paper sheets will be available in Mitre 10 and Mitre 10 MEGA stores for customers requiring something to keep their vehicles free from dirt and debris when transporting garden goods.
Mitre 10 General Manager Marketing, Jules Lloyd-Jones, says the decision to remove bags and boot liners was an easy one to make and had unanimous support from the co-operative's owner-operators.
"As the country's biggest home improvement retailer, we take our duty to be socially responsible seriously and always strive to do the right thing by our customers, communities and the environment."
We're sure it won't take long before consumer expectation sees others follow commercial suit.