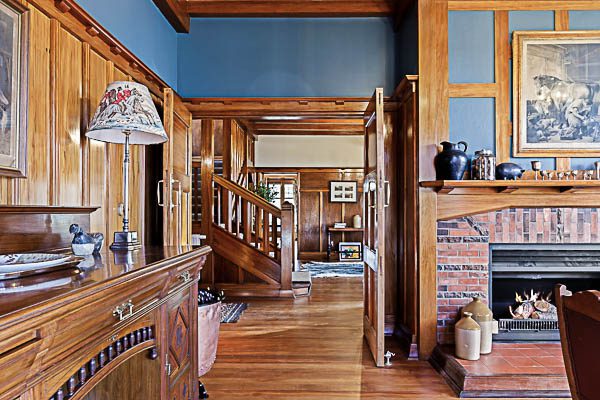 Winning heritage builds
---
This month's Canterbury Heritage Awards celebrated nine winners across six categories, with Te Whare Waiutuutu Kate Sheppard House taking home the Supreme Award.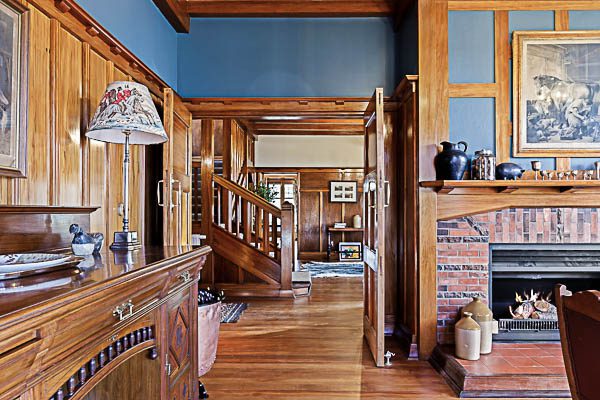 Dame Anna Crighton, Chair of the Awards, commented that "The occasion was to applaud, acclaim and celebrate the work from all entrants. The benchmark of the entries was set really high – even to make the final is a major achievement this year against stiff competition. The judges had a difficult dilemma in making their decisions. If left to me, everyone would be a winner!"
Kate and Walter Sheppard's 1888 kauri villa was purchased by Heritage New Zealand Pouhere Taonga in 2019 for the 125th anniversary of Women's Suffrage in New Zealand.
The house has been adapted to a visitor destination to celebrate Kate Sheppard's life and achievements, the suffrage movement and its legacy of social change.
A structural remediation project was followed by the development of an exhibition conveying layered stories and timelines in the front four rooms of the house.
This exhibition balances respect for the heritage fabric of the house with inclusive and engaging 21st century interpretation.
The rear spaces of the house have been carefully adapted for public education and space for gatherings.
This project has balanced a respect for tangible and intangible heritage that will resonate with, and inspire, all who visit.
---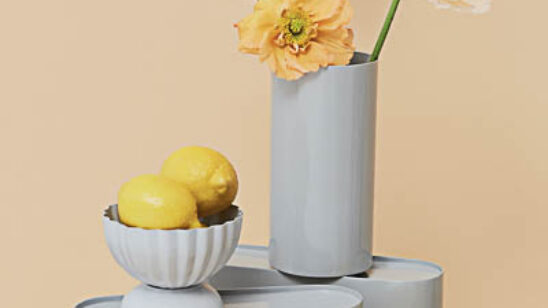 Previous Post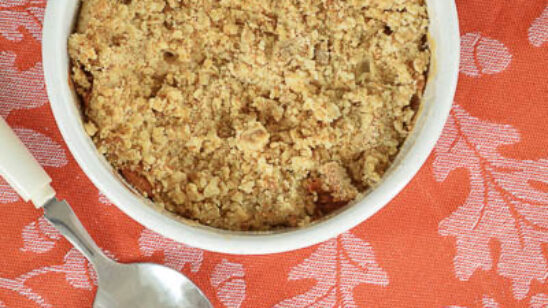 Next Post