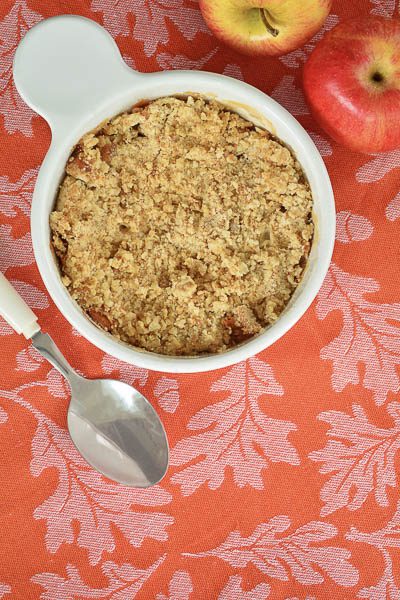 Apple & feijoa crumble
---
Grandma's recipe for traditional apple crumble can be given a new twist by adding feijoas or other fruit to the mix.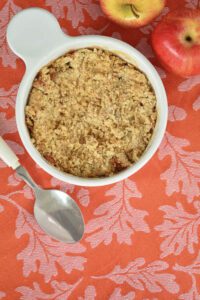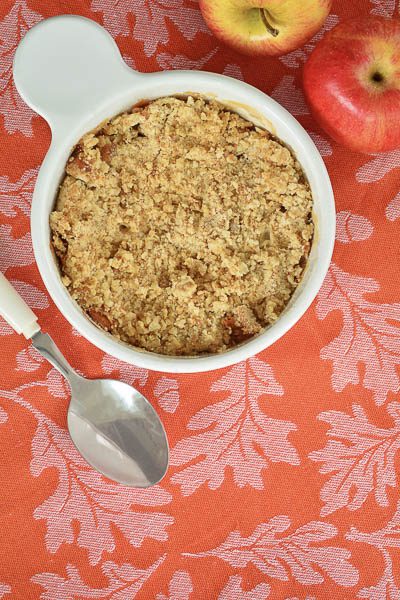 INGREDIENTS
4 apples, peeled and sliced
8 medium feijoas, peeled and sliced or pulped
1 cup water
½ cup lemon juice
3 tbsp brown sugar
Pinch of salt
Crumble
½ cup standard grade flour
½ cup rolled oats
½ cup ground almonds
½ cup brown sugar
1 tsp cinnamon
150g softened butter
METHOD
Preheat oven to 180°C.
Put apple slices into a medium-sized saucepan, add water, lemon juice, sugar and salt, and bring to the boil.
Reduce heat and simmer until apple is cooked, but firm.
Add feijoa slices or pulp, stir. Cover and cook for two minutes until lightly poached.
Strain the fruit and transfer to a greased ovenproof dish.
Mix the dry crumble ingredients in a bowl, then rub in the butter until the mixture forms clumps.
Sprinkle crumble over the top of the fruit then bake in a preheated oven for 20-25 minutes until the juices start to bubble up through the crumble.
Serve with fresh cream, custard or ice cream.
---
Previous Post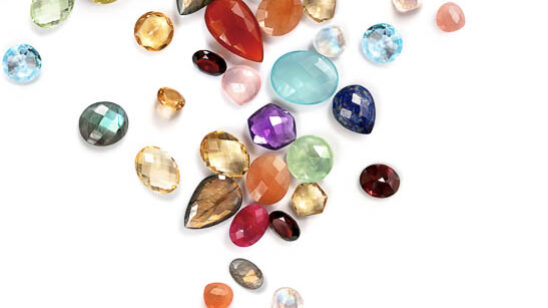 Next Post