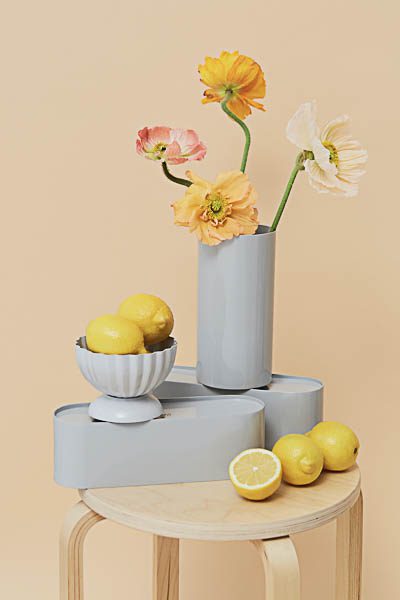 Colours to inspire
---
Each December, The Pantone Colour of the Year is looked upon to spark inspiration in the interior and design world.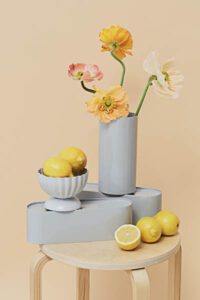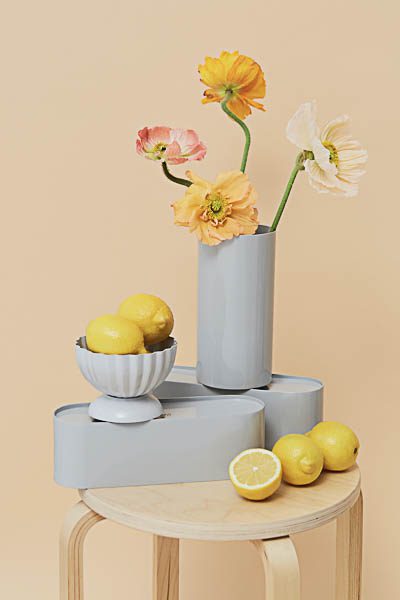 In 2021, for only the second time in its 22-year history, Pantone selected two colours to define the year.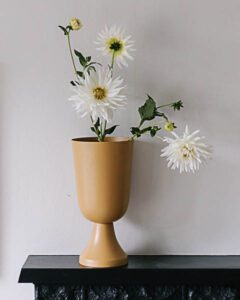 The two independent colours, Ultimate Gray and Illuminating, a bold and brilliant yellow, show how different elements can combine to tell a story of colour.
Grey is strong and dependable, while yellow is warm and friendly.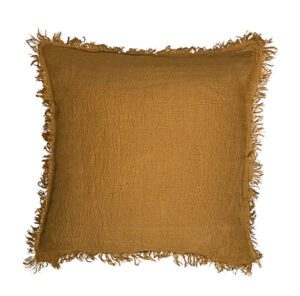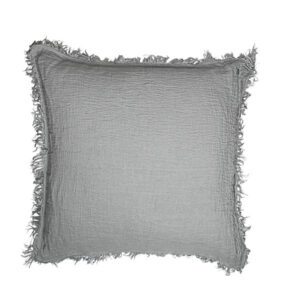 When used together, these colours create a feeling of comfort and resilience, with an uplifting optimism flowing through.
This is Metropol's effortless and subtle take on using these colours (and their meanings) throughout your home.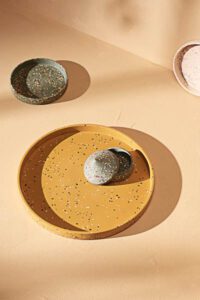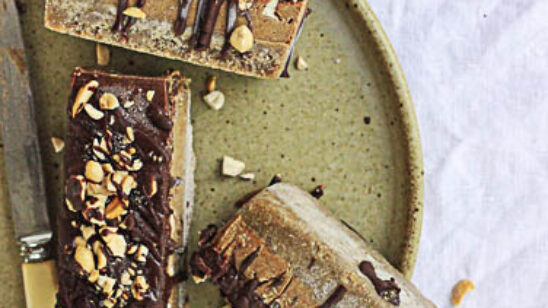 Previous Post
Next Post