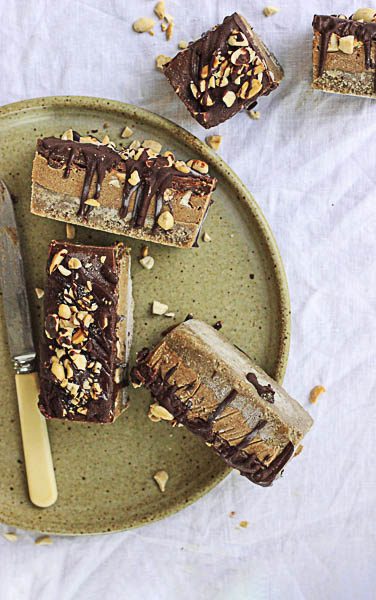 Favourite foodie 'grams
---
When it comes to meal inspiration, one place you can always count on finding something new is the internet. And in particular, Instagram is establishing itself as a hub not only for recipe sharing, but for bringing food lovers together to indulge in all things edible.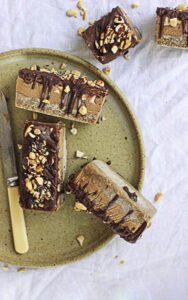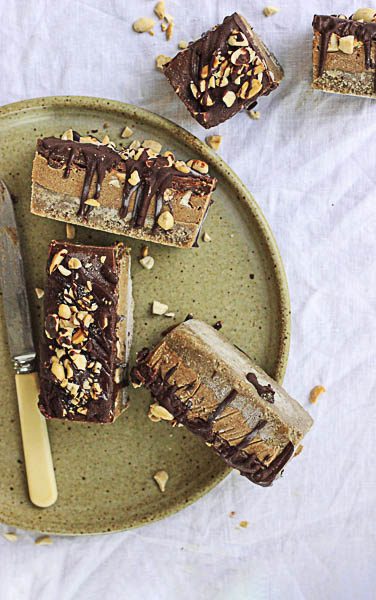 ALEX'S KITCHEN STORY
@Alexskitchenstory
Kiwi-in-London Alex Haslop has built quite the Insta following with her delicious and nutrient-packed recipes. Built on the premise of "removing the mental load of cooking," Alex uses simple ingredients and posts the easy-to-follow recipes on her 'gram and website. Follow Alex for colour- and vege-ful curries, salads, and stir fries.
EAT LIT FOOD
@eatlitfood
Auckland food blogger Albert Cho is a force to be reckoned with. He's blown up online for his frank, hilarious and NSFW hospitality reviews in New Zealand and abroad. Albert's take on Kiwi cuisine is enriched by his Korean heritage, ensuring a scroll through his Insta is an experience as educating as it is entertaining.
STANLEY TUCCI
@stanleytucci
Did you SEE his lockdown Negroni? Since the IGTV masterclass for the three-ingredient cocktail aired, actor and food lover Tucci has been offering up more cooking classes on his IG, and we can't get enough.
TWO RAW SISTERS
@TwoRawSisters
Cantabrian sisters Rosa and Margo Flannagan are plant-powered pros. With their own cooking school at The Welder, two recipe books, and a supermarket salad line – it's easy to see why they have such a following.
ANNABEL LANGBEIN
@annabellangbein
With 25 cookbooks under her belt, it's no surprise New Zealand chef Annabel Langbein's recipes attract eyeballs online, too. Her Insta grid doubles as a source of recipe inspiration and a peek behind the curtain of her hunt, gather, feast ethos.
---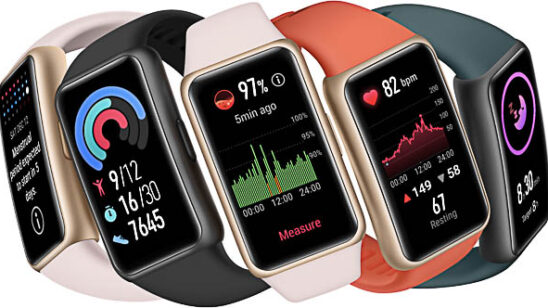 Previous Post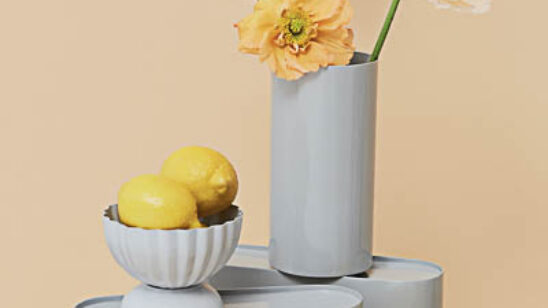 Next Post