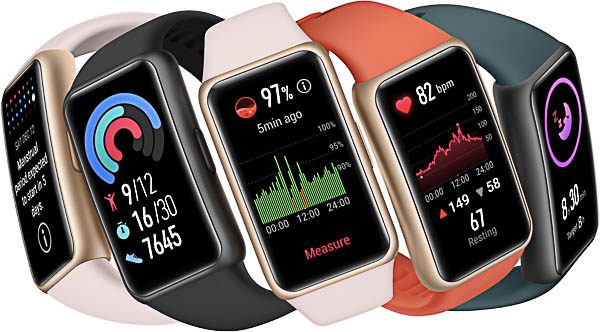 Huawei? Yes way
---
While it may conjure up concerns about privacy for some, there's one thing for sure – the biggest electronics company on the planet, Huawei, produces a quality product. Metropol's gadget guru Ian Knott looks at its latest fitness band.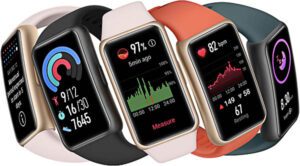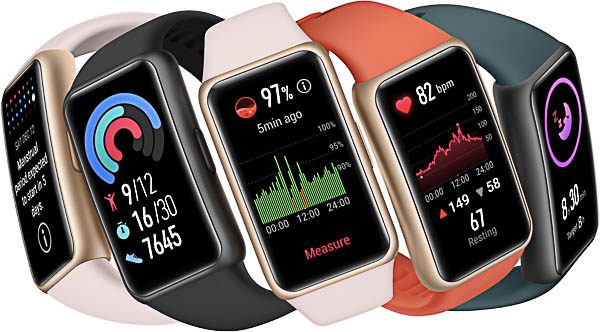 When it comes to battery life, Huawei absolutely wipe the floor with the competition. Most smartwatches, even the most expensive, get two to five days out of a full charge.
Huawei boast two weeks and having been a Huawei GT watch user for a couple of years, I can confirm that I still get 10 to 14 days usage.
Its latest smartwatch/fitness band, the Huawei Band 6 brings a heap of mid-level features at a very attractive entry-level price.
The sleek rectangular design weighs in at 18g and measures 43 x 25.4 x 10.99mm so it sits well on most wrists – especially with the silicone rubber strap – which is one of the most comfortable I've encountered. The Band 6 is water resistant to 50m, so don't worry if you forget you're wearing it and jump in the shower or pool.
Being at the more affordable end of the market ($129), there are some trade-offs when it comes to features. There is no built-in GPS tracking, so you'll need your phone handy if you want to track those long runs or cycles. You also can't answer calls (you can decline only) or reply to messages in any way.
Despite those relatively minor limitations, the Band 6 has everything else you'd ever need, including 96 different workouts and sleep/stress/menstrual and blood oxygen monitors.
Simply download the Huawei Health app to your phone (Android or iOS) and you are introduced to a world of information about yourself that you didn't even realise you wanted to know.
You can also choose between a range of watch faces to suit your tastes and what information you want to see.
As a footnote, I hear 'Huawei' get pronounced differently by so many. It's actually quite straight forward – make sure you pronounce the 'H' – as in 'Hwaa way'.
Pros:
Almost fully featured at an entry-level price.
Huge battery life.
Extremely comfortable.
Cons:
May lack a couple of features for the high-end user.
---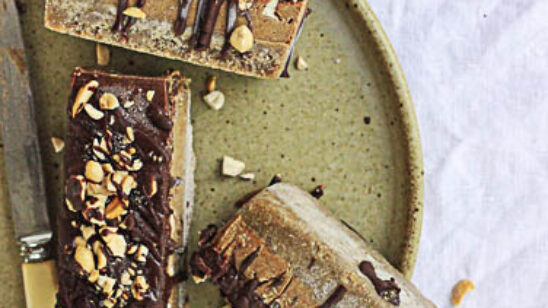 Next Post