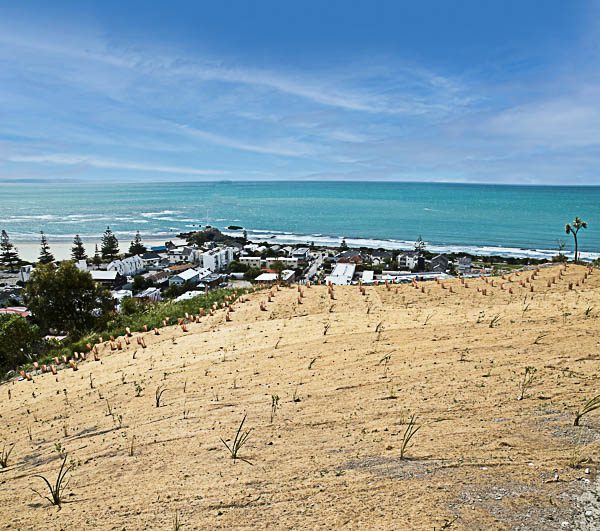 Erosion & sediment control experts: MBC Environmental Solutions
---
Our unique paradise islands are parked squarely in the Roaring 40s and one upshot is that while we can always count on plenty of weather, there is an unpredictability in just what that weather will be. The drylands of Canterbury graphically illustrated the volatility of our climate by becoming very wet indeed, in a short space of time.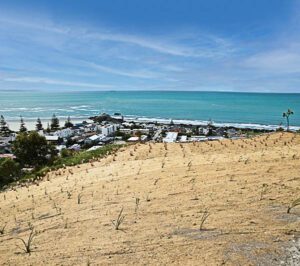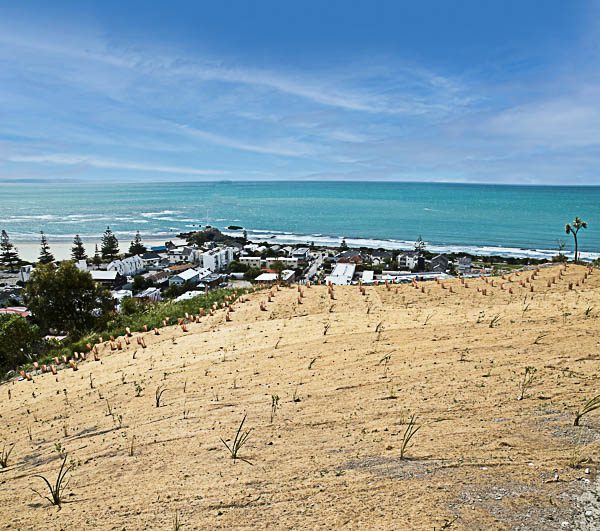 If you have a building project on, one of the things you will need to think about is how to keep your site, well, on the site, when it starts to rain. You don't want to be wondering what to do while the mud and sawdust is washing into the creek, and that's where MBC Environmental Solutions comes in.
Amongst its impressive array of environmental services, the team offers management of erosion and sediment on construction sites.
"We are experts in maintaining stabilised sites while projects are on the go, avoiding muddy trails off the site and runoff getting into waterways," says Director Mark Hamilton. Mark and his team can come on board your project right from the beginning and this makes for efficiencies in the consenting process.
"With our erosion and sediment control service, we tend to work with small to medium contractors on residential sites across Canterbury, who don't necessarily have the in-house expertise," says Mark. "As well as taking on the paperwork for our contractors, they get to avoid the headache of neighbour complaints or a visit from an unhappy inspector."
However, far from being office-based pen-pushers, they also offer boots on the ground. It's the MBC team onsite building the sediment fences and fitting the sediment control socks. "We apply the techniques that Environment Canterbury includes in its Erosion and Sediment Control toolbox," says Mark.
During construction, full monitoring is also available. "We visit each site regularly and consult with the main contractor and subbies," says Mark. "If anything comes up, we can resolve it 'on-the-hoof', and we pack it all up and take it away at the end of the job."
That's only the beginning of the company's environmental expertise though, as its impressive new website demonstrates.
The diverse team offers know-how in a broad range of environmental issues and can often combine everything required on a complex site. "One of our really popular services is licensed asbestos removal," says Mark. "Post-earthquake demolition has so often left sections contaminated with asbestos. We assist with investigation, removal and remediation so that the site is safe to work on again."
So excellent are its work practices, the team at MBC recently received full international standard ISO 45001 accreditation for Health and Safety, and nationally it has achieved an impressive SiteWise Gold Status thanks to exemplary results.
The team has recently launched a new website which sets out the range of services available, as well as testimonials from lots of happy clients.
Phone to chat about your environmental solutions on (03) 354 4377 or visit www.mbces.nz.
---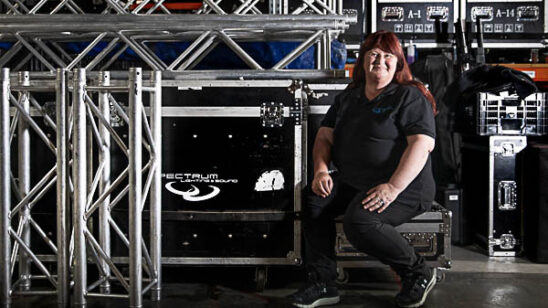 Previous Post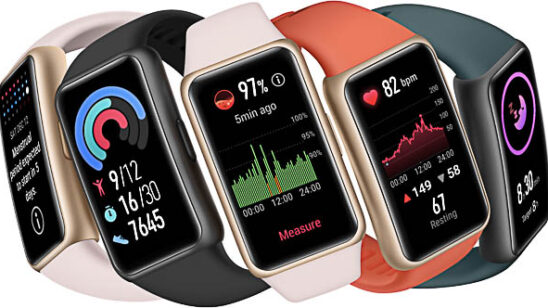 Next Post