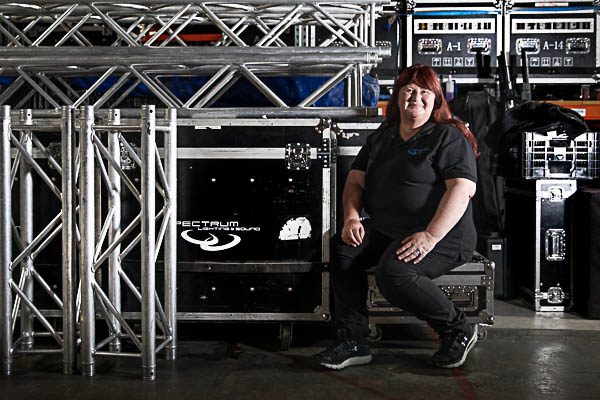 Following the light
---
When Matariki fireworks streak into the night sky at New Brighton Pier on Saturday July 10, Sheena Baines will light up too.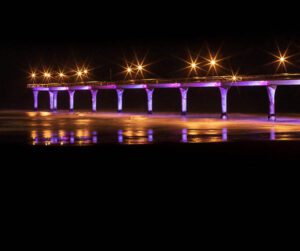 Events Manager at Spectrum Lighting and Sound, Sheena has been leading one of the teams responsible for several aspects of Ōtautahi-Christchurch's first ever Matariki light and fireworks display!
Proudly produced by Christchurch City Council, Matariki fireworks spectacular will deliver a cracker pyrotechnic display set to sweet-as Kiwi hits, thanks to Sheena and a huge team of sound and lighting technicians from several local companies.
Canterbury has some of the best lighting technicians in the world, she says, and being involved in such a project post-Covid-19 has been awesome.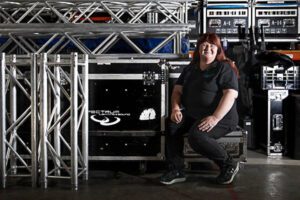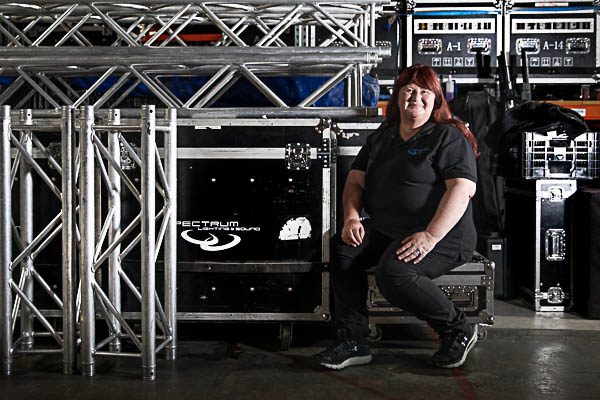 A lighting designer with more than 30 years' experience, Sheena learnt her craft at the Court Theatre, where she worked for 16 years, lighting more than 100 productions and touring extensively with Mark Hadlow for his one man show Sensitive New Age Guy.
She left the Court in 2004 to become Events Technical Coordinator for the Christchurch City Council, project managing Classical Sparks, Anthony Harper Lawyers Summer Theatre, Feb 22 Memorial, ANZAC Day and creating and producing popular lighting event Botanic D'lights.
A move to Spectrum followed three years ago, having been impressed with the passion and problem solving expertise displayed by the team while she was their client.
Now managing a team of seven technical event professionals, plus working as the lighting designer for National Academy of Singing and Dramatic Art, Sheena believes "necessity is the mother of invention" and "you are only as good as your last gig – so let's be exceptional."
Botanic D'lights is a special favourite of hers, "born out of a love of lighting and our beautiful Botanic Gardens."
A driving force behind such events is the opportunity to showcase the talent of local lighting companies who are world class in what they conceive, says Sheena.
"Tirama Mai is such a showcase event. Spectrum is providing multiple installations and we have enjoyed creating the stories through lighting to fit in with the theme of the event. We are doing some dancing fountains in the old fountain side in Scott Park, as well as creating some bees!" she explains. "My background in theatre and in lighting is all about telling a story and I feel it is very important to tell and celebrate our New Zealand stories, so I am excited to contribute to that."
---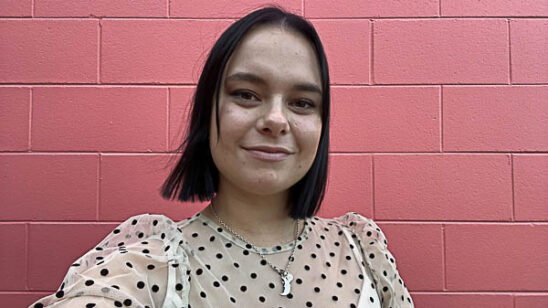 Previous Post