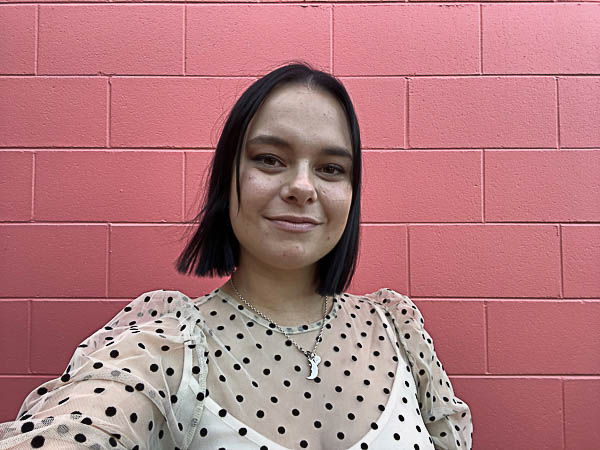 From the Editor: 24 June 2021
---
I thought it was going to be at least a decade before I had a chance to express my perspective to you all in this editorial spot. I was honoured when Lynda put forward the idea to put a "face to the name". But while this is my first… it will also be my last; a Metropol swansong if you will.

The last 22 months have been a riveting rollercoaster, luckily, I was tall enough to ride.
I was able to live out my Carrie Bradshaw fantasy (without the terrible personality traits) and use my words for good.
Nevertheless, a new and exciting opportunity knocked on my door in the form of a position with a PR agency in Brisbane, Australia. Bring on better weather!
A big thank you to the team at Metropol who took me in with open arms, my trusty photography team, the amazing clients that I dealt with personally, and of course, our loyal readers.
Incoming sports analogy: It is now time for me to pass the baton to the talented Georgia Summerton. You can even spot some of her pieces in this issue!
I am looking forward to the transition of writer to reader – you can be sure that I'll be flicking through each issue online across the ditch.
Moving on, it's no surprise that within these 84 pages of our June 24 issue the very best of Canterbury is on display: be it in our Fashion, Health and Beauty, Cuisine, Home or Build sections. Happy reading!
---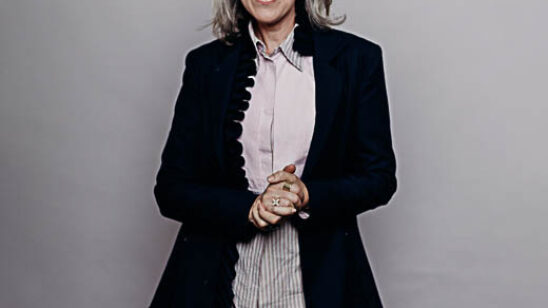 Previous Post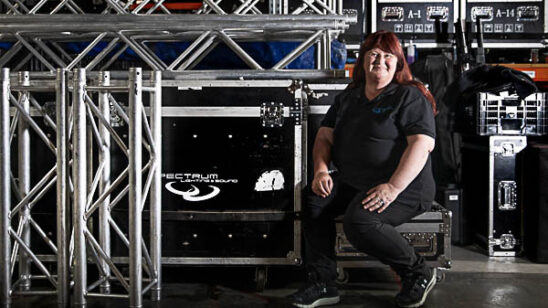 Next Post