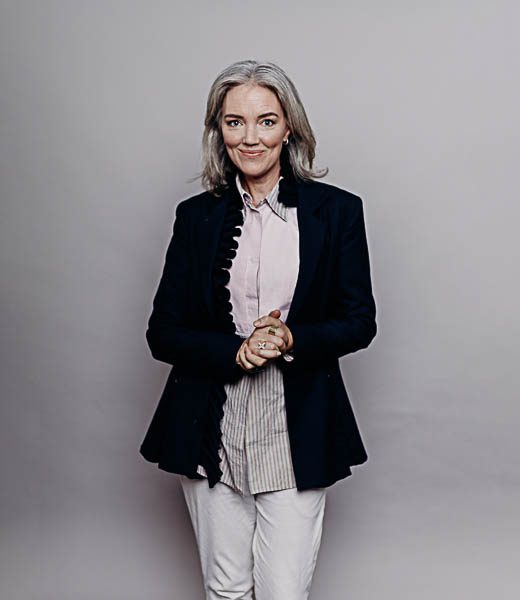 Going grey with gusto!
---
Exciting times are ahead for one of Canterbury's well-loved television personalities, Petra Bagust.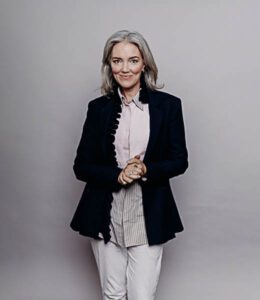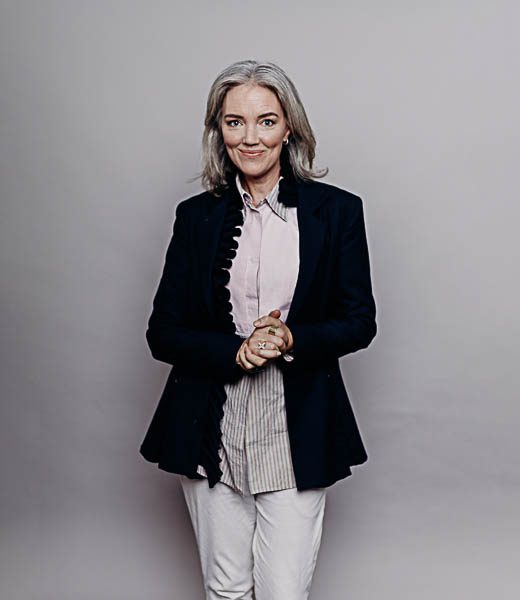 Canterbury holds a special place in her heart. Petra attended the University of Canterbury, where she completed a Bachelor of Fine Arts in 1995. "I will be forever connected to Christchurch, because lots of my favourite humans live here, and I fortunately get to visit them because of my work throughout the year," she enthuses.
Petra's first TV gig was hosting five nights a week at local music station, Cry TV. After graduating from uni, she made the move to national TV with the cult youth programme – Ice TV.
The next 18 years cemented her as a TV3 personality, with numerous primetime programmes, including What's Really in Our Food and Christmas in the Park. A change of networks then saw her co-presenting TVNZ's Breakfast for two years, alongside Corin Dann.
Petra has been married to freelance cameraman Hamish Wilson since 2000 and the couple have three teenagers. "To be honest, parenting three teenagers is the biggest learning journey," she says, "They surprise and teach me things all the time."
Alongside parenting, Petra spends much of her time these days as a media industry commentator and being a chaplain as part of the Media Chaplaincy NZ team.
"To help with this role, I'm currently also doing postgraduate study in chaplaincy and loving it. It's very mind and heart expanding – I just wish I didn't leave my assignments to the last minute! A habit I formed in Christchurch as a university student."
Petra's role as a Media Chaplain involves supporting, encouraging and drinking coffee with a range of people working in radio, TV and journalism. "The media is a high-pressure fast-paced industry to work in, where you can find yourself caught in a storm of controversy, covering heart-breaking stories, and so much more. Sometimes just sitting down with someone who 'gets it' is healing."
Her soon-to-be launched project is a new podcast called Grey Areas, in which Petra "interviews wonderful women and men about challenges that growing older creates. It's an honest, raw podcast where we chat about things most people are too scared to talk about in public. I've always had a limited filter to what's appropriate or not to discuss, so we just talk about it all," says Petra, with a knowing smile. "Topics such as menopause, sexual intimacy with the same partner of 20 years, grief and loss, all of which we tackle with kindness and curiosity."
"I love to see people move towards wholeness. My new podcast isn't about solving global issues – it's about relating one-on-one with others on their personal journey. If we can connect by telling our stories, then I'm ready for any topic that comes our way."
Look out for her new podcast by following her on Instagram, Twitter or Facebook @petrabagust.
---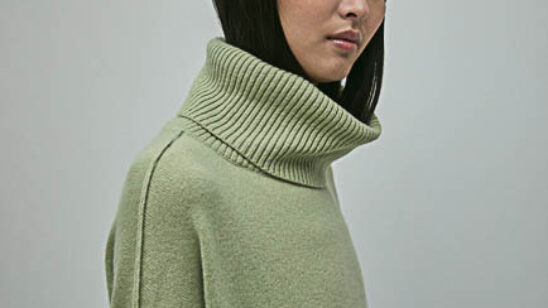 Previous Post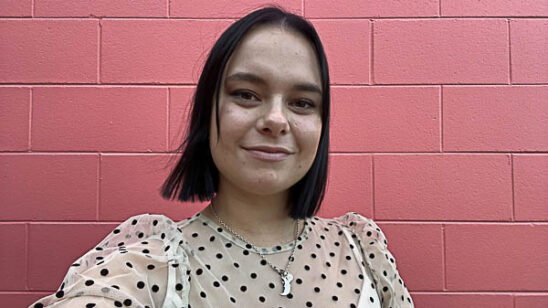 Next Post