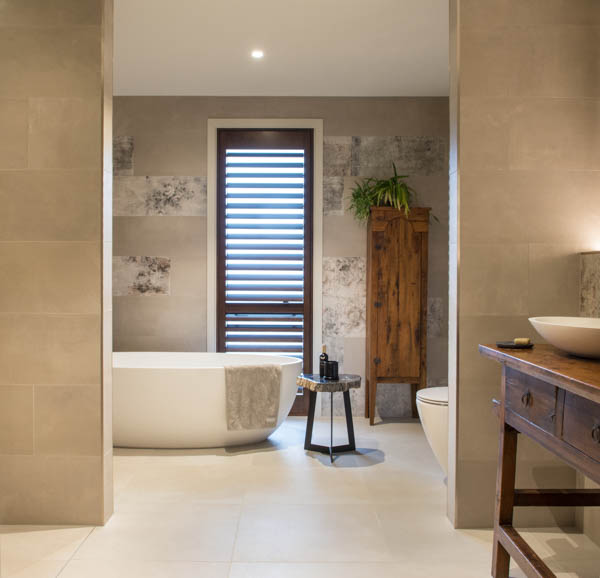 Winning design trifecta: Armstrong Interiors Ltd
---
A dark and masculine mood and a rustic French-inspired feminine aesthetic have seen Christchurch's Armstrong Interiors win three bathroom awards at the prestigious 2020 Trends International Design Awards (TIDA) recently.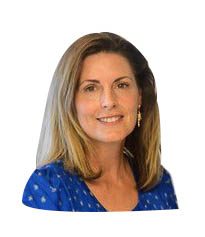 Taking out all three categories, the Christchurch-based team, led by Angelique Armstrong, was recognised for innovative design and thoughtfully chosen material palettes, which created a sense of consistency and balance across all three bathooms.
Angelique received TIDA's New Zealand Powder Room of the Year, New Zealand Designer Bathroom Suite of the Year, and New Zealand Bathroom of the Year awards this month.
She says the powder room and suite were from the same home in Auckland and were completed as part of a full home renovation with a brief to achieve a "dark and masculine mood".
She achieved this in both rooms with a clever balance of natual materials, lighting and proportion.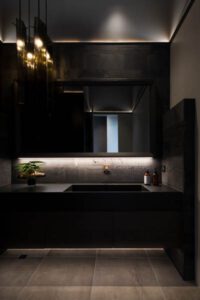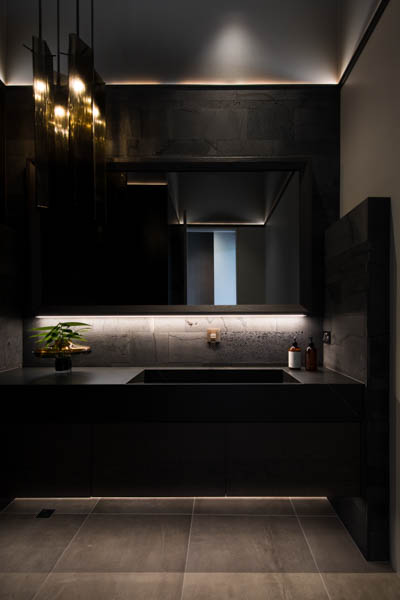 CDK volcanic bluestone is used on the walls, giving a unique textured finish with natural colour variations.
CDK Stones' Myles Spicer says darker tiles is an emerging trend for clients looking for "a moody, soft feel" with a touch of luxury.
He says natural products not only add earthy, opulent textures but can be manipulated to any desired finish.
When it comes to care and maintenance, CDK Stone is the New Zealand agent for German-based company, Lithofin, which specialises in natural stone care, he says.
The master suite also uses CDK Stone Neolith vanities and shower ceramic panels, cabinetry, benchtop and basins, and the powder room uses a fabricated Neolith trough vanity basin.
Reclaimed 150-year-old French oak flooring ties the master suite together, and rough sawn timber cabinetry creates "an organic, moody feel" in the powder room.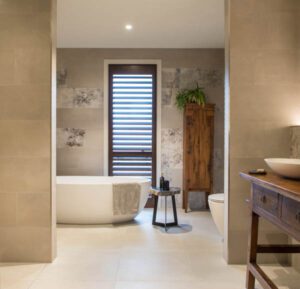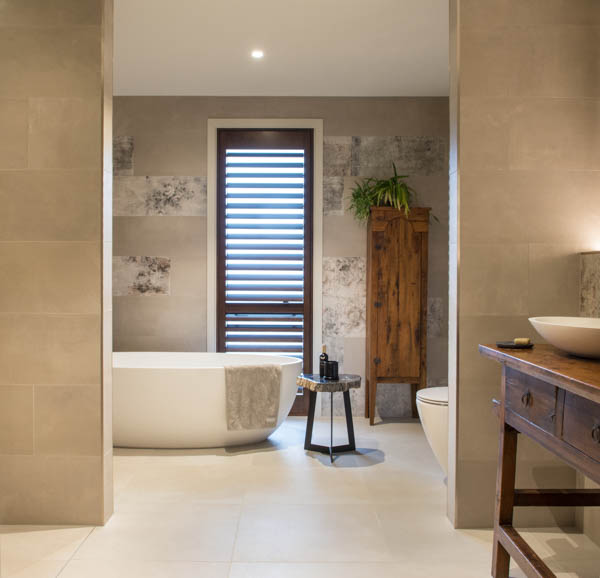 The third bathroom recognised in the awards is, "a rustic French-inspired bathroom with a charming feminine aesthetic which balances tradition with modern comforts," says Angelique.
"We used a traditional neutral-toned palette with feature tiles, enhanced by dark timber shutters, a custom-made solid oak vanity and cupboard, and brushed nickel Axor tapware and shower fittings."
The wall tiles have an almost distressed and tiered look, achieved with artfully detailed Crea Stories and Crea Ash behind the bath and porcelain Pearl Ret tiles for the floor, all supplied and installed by Brymac Tiles to exacting high standards.
Angelique says she has extreme confidence in Brymac Tiles, and recommends its vast range and quality installation service.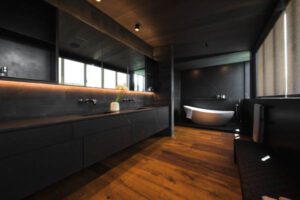 General Manager James Thomson says he always keeps Angelique abreast of new styles.
"When I showed her the Crea tiles a while ago, she took them hostage back to her studio to wait for the perfect job to be used – and this is certainly it," says James.
"It was fantastic to see the end result."
Angelique says the overall space is very open and easy to navigate, responding to the client's brief for easy wheelchair access.
The judges were impressed by the attractive balance of traditional and contemporary elements within a highly functioning setting.
Phone: 03 356 2636
Email: office@armstronginteriors.co.nz
Instagram: @armstronginteriorsltd
---
Previous Post