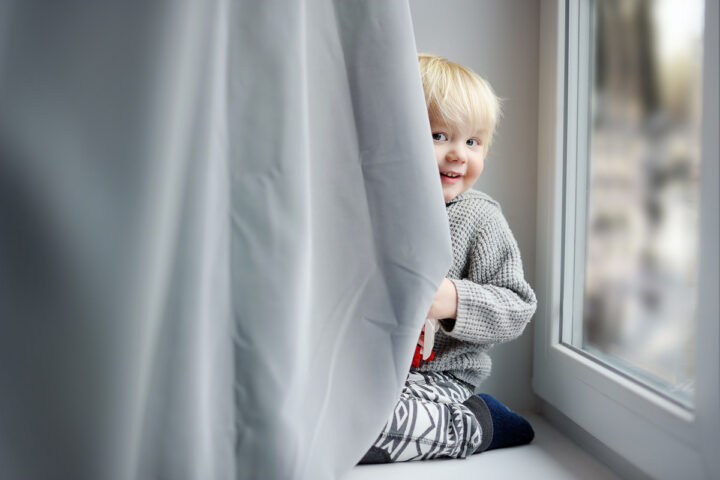 Window Treatment Overhaul: Officine Voluptas
---
"Twilight drops her curtain down and pins it with a star," Lucy Maud Montgomery once said. If you are pulling your curtains at twilight and they fall off the rail, then a swift visit to Officine Voluptas, is written in your stars this spring.
You'll find everything you need to start from the beginning in your window treatment overhaul and it's on special too: with every new curtain order, Assistant Manager Chelsea Zhang is offering free aluminium tracking, free blackout-weight lining and, to clients in Christchurch and its surrounds, there is also free hanging and, of course, free measure and quote.
As if that wasn't enticement enough, a further offer celebrates the opening of the gorgeous new showroom at 35 Riccarton Road – simply mention that you have read about Officine Voluptas in Metropol Magazine to receive a further 20 percent discount on all new orders, which applies to everything in store!
"You can achieve your dream home with our curtains and blinds," Chelsea says. The showroom is vibrant with curtain options in every colour, weight and texture, with fabrics varying from velvet, to silk, to sheer, and each room in your home is catered for. Chelsea is excited to present new fabrics to add to the already extensive range from New Zealand, Australia and China.
There is a very popular checked chenille, so soft and warm and it comes in three stylish colourways: navy and cream, pale brown and cream and cream with yellow. A gorgeous new Coated Linen is already blackout weight – there's no need to line it – and you can choose from dove grey or soft brown.
Most of the fabrics in the showroom are presented in full drop, rather than as tiny fabric samples so you get a graceful preview of the finished effect of the curtain. You can also appreciate the quality, weight and texture of every fabric while you are making decisions.
"We love to help people enhance the value of their home," Chelsea says. "Our clients receive high quality curtains and at a very reasonable price."
The curtains, blinds, and sunscreens are all created in the company's own factory in Auckland, ensuring clients receive a very competitive price. Most fabrics are always in stock, but should you choose something that isn't, it will be air freighted in immediately. Where fabric is in stock, your new curtains and blinds can be hanging at your windows in under three weeks.
Officine Voluptas offers a two-year warranty on all its fabrics and installation.
---
The team would love to see Christchurch people in their new showroom and for out of town clients to phone 03-349 4888, or email officinevoluptasnz@gmail.com.
---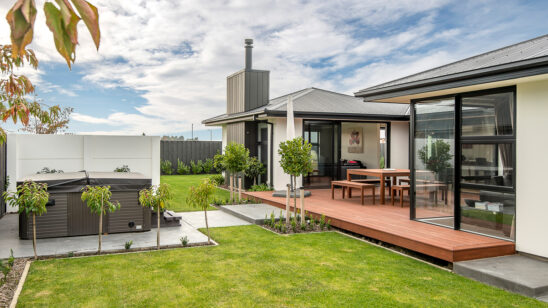 Previous Post