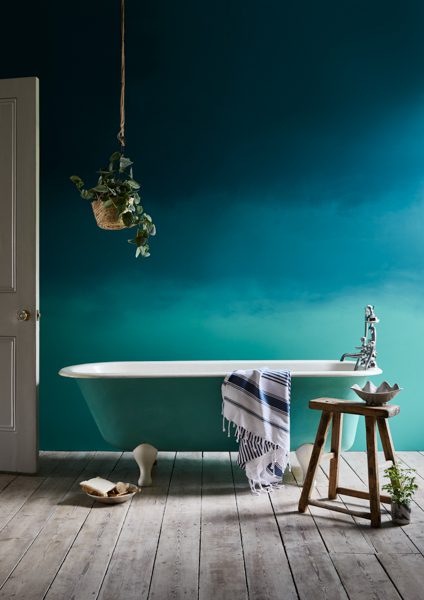 Urbane hues: painting your world a calming colour
When it comes to home décor, colour has transformational abilities that are only limited by one's imagination and the speed of a brush stroke.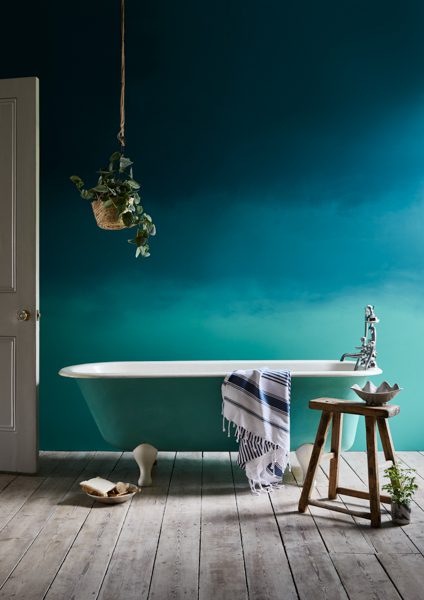 Paint is all about making big changes for small change and this year the latest colour trends are getting a sophisticated makeover.
With tech-free sanctuaries a key colour trend this year, the calming effect of blue is making a big splash in the home. Pantone named Ultra Violet the 2018 Colour of the Year, with this rich, thoughtful shade of purple capable of adding energy and depth to any room.
We're currently crushing on all-black rooms and 2018 is totally onboard with the sleek and sexy trend. Meanwhile dusty rose offers a beautiful reimagining of modern neutrals, with its pared-back elegance combining the simple chic of ecru and the vivacity of a classic pink.
On the other side of the spectrum, we're seeing fiery reds, vibrant yellows, turquoise and rich earthy tones, while metallics never really left the colour party.
Chalky paint from the likes of Annie Sloan (pictured) is all the rage right now, with a matte finish that creates the soft, rustic incarnation of the urbane hues of 2018. If you need some help imagining how they might play out in your own space, then look no further.