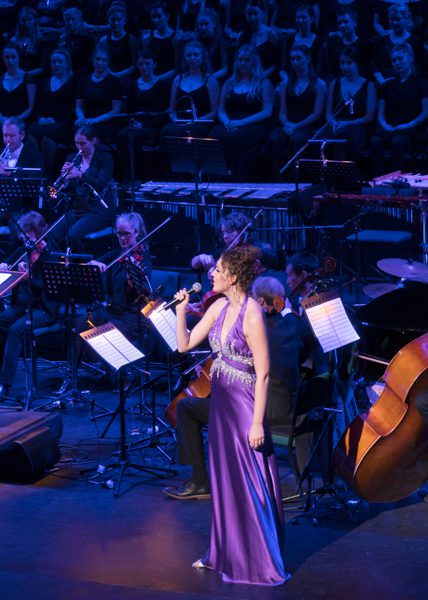 Back to back Broadway hits: you'll get a kick out of Showbiz Christchurch's mid-winter concert Broadway Hitmen
Back to back hits from two of the biggest names on Broadway, Cole Porter and Andrew Lloyd Webber, will be performed at the Isaac Theatre Royal, with four performances from 13-15 July.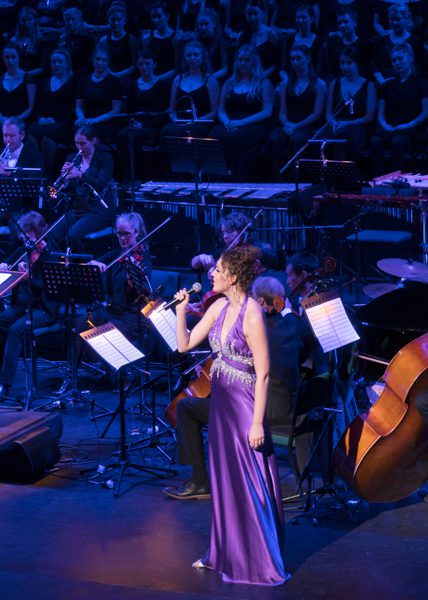 American born Porter wrote more than 800 songs across a five-decade career, conquering both Broadway and Hollywood. His soaring melodies, offset with urbane and witty lyrics, gave rise to his signature musical genre known as 'the Cole Porter song'. Iconic musicals like Anything Goes, Can Can and Kiss Me Kate remain stage and screen classics, finding new audiences with every decade; his greatest songs covered by modern stars from Michael Bublé to Lady Gaga.
British composer Andrew Lloyd Webber is arguably the best-known name in modern musical theatre. The first composer to have four musicals playing simultaneously on Broadway since 1953, he has written some of the world's most loved and successful musicals including Evita, The Phantom of the Opera, Jesus Christ Superstar and CATS.
Broadway Hitmen features favourites from these two musical theatre hit makers performed by an onstage orchestra under the baton of Ravil Atlas, along with soloists and a large chorus.
Amongst the soloists will be West End singer/actor Nic Kyle, who toured with Elaine Page in 2012; soprano Charlotte Taylor who has performed with NZOpera and Showbiz; jazz and blues artist Kate Taylor of the All Girl Big Band; and Kira Josephson who recently played Nessarose in the Showbiz production of Wicked.
Bookings through Ticketek, 0800 842 538, www.ticketek.co.nz/showbiz or www.showbiz.org.nz/broadway-hitmen.