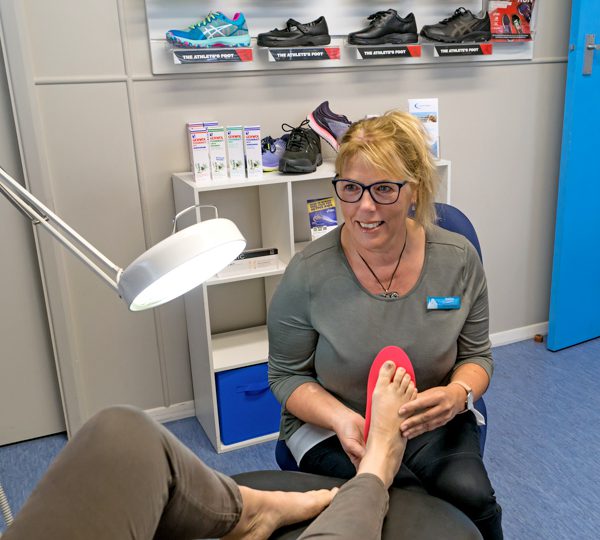 A foot above the rest: tread more comfortably thanks to Feet First Podiatry
It would hardly be an exaggeration to claim the majority of us take our feet for granted, not putting them first in our health and wellbeing regimen. Charlotte Russell of Feet First Podiatry says that treating feet is not a luxury, but rather a necessity.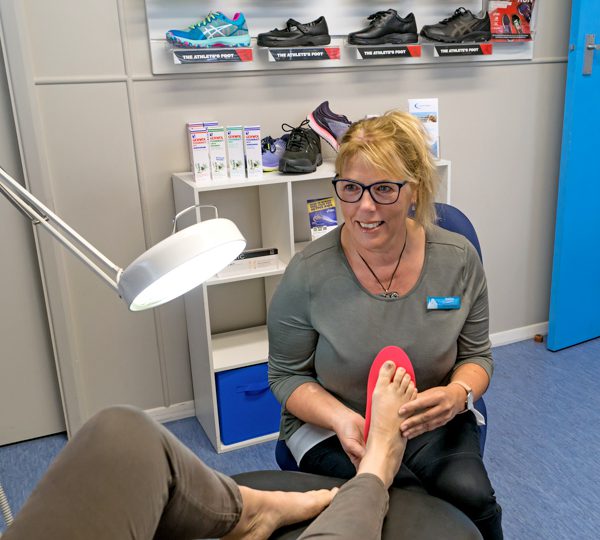 A podiatrist for more than 30 years, Charlotte knows what she is talking about and the clinic she established where four podiatrists now practise, has been on its prominent Upper Riccarton site for 23 years.
"Take the first step to healthier feet with us," she says.
"We provide specialist footcare advice for everyone – children with foot problems, the elderly with diabetes or rheumatoid arthritis, sports enthusiasts and people seeking relief from corns and calluses, heel pain or ingrown toenails. It's often only when our feet start to give us pain that we realise we only have one pair and we need to look after them."
Charlotte emphasises how important it is for diabetic patients to have regular podiatry visits. "Poorly controlled diabetes may lead to nerve damage which impairs sensation. Preventative treatment is key to avoid ulcers or gangrene."
Prevention and management are two words you will hear constantly from podiatry specialists. "Many foot issues can be managed through physical stretching or the use of orthotics – shoe inserts designed to support, align or improve the function of the foot. We custom make these and have a great range of quality, stylish podiatric shoes in our retail Shoe Room."
You can find Feet First Podiatry at 37 Main South Road, Upper Riccarton. Phone 03-348 7910.