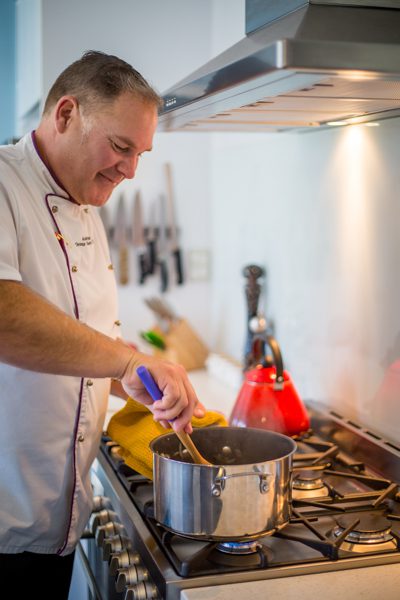 A culinary crusade: cooking up your future with the International Culinary Studio
The International Culinary Studio recognises the number of people that love their jobs working with food and wish they could get qualified; the many enthusiastic amateurs, aspiring to a professional finish on their creations, if only fulltime work, family and other responsibilities didn't take up all their time.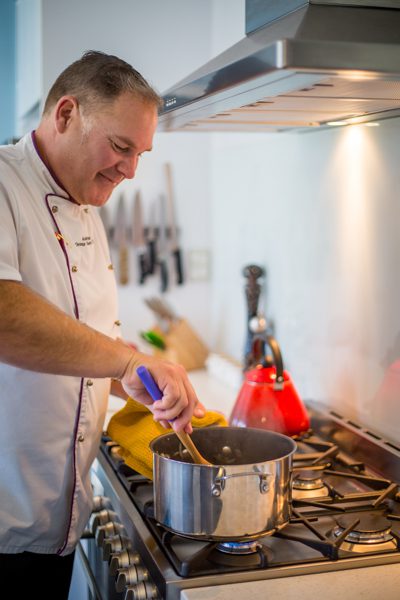 The culinary studio can solve those dilemmas simply and economically with its online accredited courses. You complete the course whenever, and wherever, you are – it fits into the life you lead.
International Culinary Studio Marketing Manager, Tracy Kruger says one recent student is a mother, who worked full time nightshift. She had no fancy equipment in her kitchen, but through working to suit her lifestyle, at her own pace and after completing her hours in the industry, she received her Diploma in Patisserie and now has her own business. She will soon be able to give up her night job to do what she loves.
Professional chefs and restaurant owners endorse the studio: it enables staff to continue their role while gaining their qualifications. Theory is online and students can watch the lessons over and over, even complete quizzes on their phones.
They upload videos of themselves cooking, which chef instructors watch. The courses offer personalised one-on-one interaction with an executive chef in a way that isn't possible in a standard classroom lesson. Students taste test their work using a flavour wheel and can take 12 months to complete but could get qualified in six. So, what are you waiting for? Change nothing in your life but upskill now!