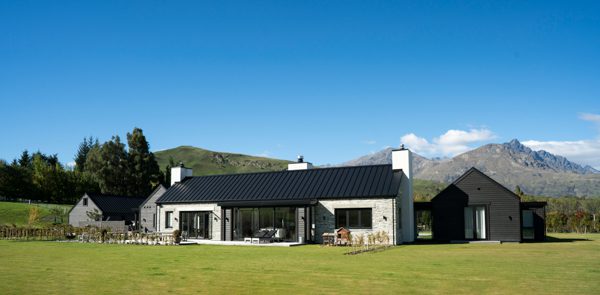 Turning architectural heads: Bayshore Builders has been partnering with some of the best architects in the business to deliver visually stunning results
"Queenstown is a wonderful place to be involved in the construction industry," says Ben Collins, owner of Bayshore Builders which he set up in 2001. "There is so much variety of work, from residential builds to commercial construction and internal fitouts, as well as civil projects."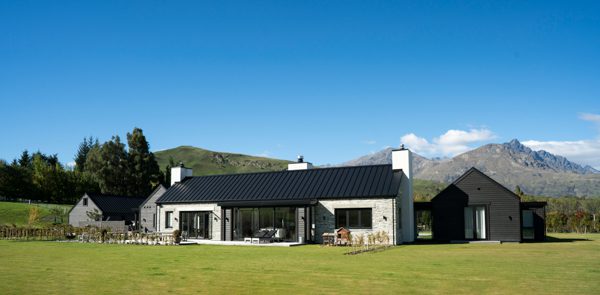 Indeed, Bayshore Builders is skilled in all these aspects of construction, but Ben says the company's deep passion is architecturally-designed homes. "We pride ourselves on working closely with architects from all over the country who have clients wanting to build in Queenstown. Of the last 11 houses we built here, three were for local residents, but the remainder were holiday homes for people from out of town – even as far away as Sydney."
What excites Ben and his team of experienced tradies is the quality and the detailed craftsmanship required to build high-end houses. "Clients building this calibre of home have high expectations. It's our challenge to deliver the best of workmanship and finish and we are not satisfied with anything less. It's also very important for us to have excellent relationships with the architect and client throughout the build time, which can be anything from 12-18 months because of the size and complexity of the homes."
Ben says that it takes a special breed of builder to take on these projects. "Not everyone wants to do this kind of work. It can be hard after all because of the need for perfection and total dedication, but I learned about building big houses while on OE in Canada and that ignited an enthusiasm which has never faded."
Contact Ben on 021 345 256.